Our Basic VibraGenix Wave with a 300 pound weight limit. Individual options such as additional software, Cell Exciters, or Bose speakers can be added. This is a great Wellness, Exercise and Fitness, Recovery and Weight loss solution for Homes and Home gyms, Wellness Spas, smaller Health Clubs, Integrated Wellness Centers, Weight Management Centers and more! This is a home and light commercial duty machine offering a 300 pound weight capacity, so depending on your clientele, you may prefer the VibraGenix Pro or VibraGenix Elite for larger health clubs and weight management centers.
As low as per month with zero down O.A.C
| | |
| --- | --- |
| Weight | 254 lbs |
| Dimensions | 27.5 × 41.5 × 70.75 in |
| Weight Capacity | 300 lbs |
| Color | Warm Beige Gray |
| Intensity Range | 1 – 100 |
| Power Source | 110V |
| Power Consumption | 8A |
| Frequency Range | 3 Hz – 20,000 Hz |
| Audio | MP3 in, MP3 out |
| Humidity Range | 5% – 95% |
| Temperature Range | 55ᵒ F – 105ᵒ F |
About the VibraGenix Wave
A restorative, full body, powered sound vibration system with selectable intensities and frequencies to perfectly personalize a revitalizing, rejuvenating and strengthening experience for the mind and body. The VibraGenix Wave is the ultimate health and lifestyle system for overall holistic fitness, mind-body wellness improvement and weight management.
Patent pending wide range frequency delivery to touch every part of your body.
Frequency panels to accentuate areas of recovery
Muscle stimulation to increase strength and balance
Strength training options while utilizing the VibraGenix Wave
Adjust intensity and specific frequencies while in use
State-of-the-art touch screen with preset wellness programs
Natural enclosure design that resists stains and polishes to a beautiful satin finish.
The VibraGenix Wave is a user-operated system that uses a small amount of floor space, requires no complex installation, plumbing or configuration. To experience the ultimate in whole body recovery, all that is needed is an electrical outlet. Users stand on the plate, adjust the intensity, select the specific frequencies and enjoy a wellness session that will last from 5-20 minutes. The VibraGenix Wave requires almost no labor or maintenance to operate and meets the huge need for those seeking a healthier lifestyle, weight management, improved fitness and advanced wellness solutions. Experience the limitless rewards of enhanced fitness, recovery and well-being.
The limitless flexibility of VibraGenix means it can be applied to virtually
any health goal or disease you can imagine.
Trusted by experts and influencers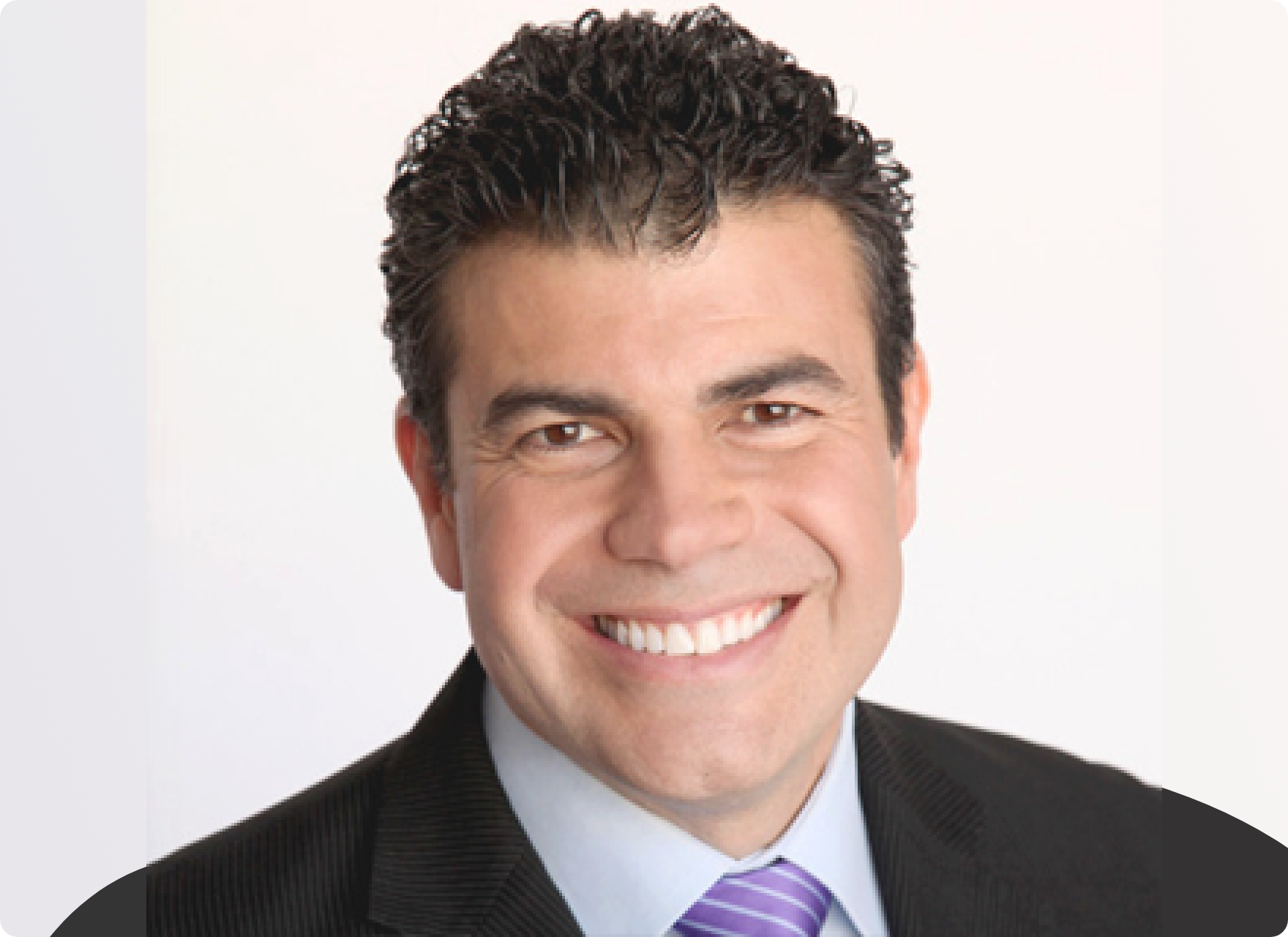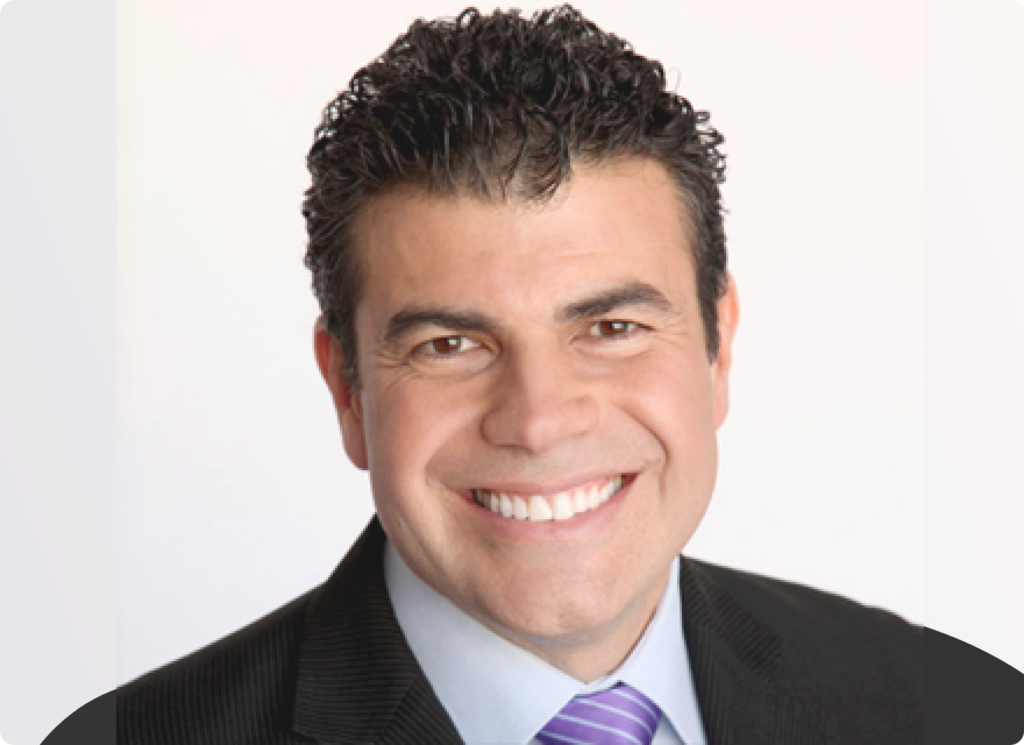 "I wish I had this technology earlier
because I know it would have made a
tremendous change in my patients progress and of course my practice."
Something about Fab Mancini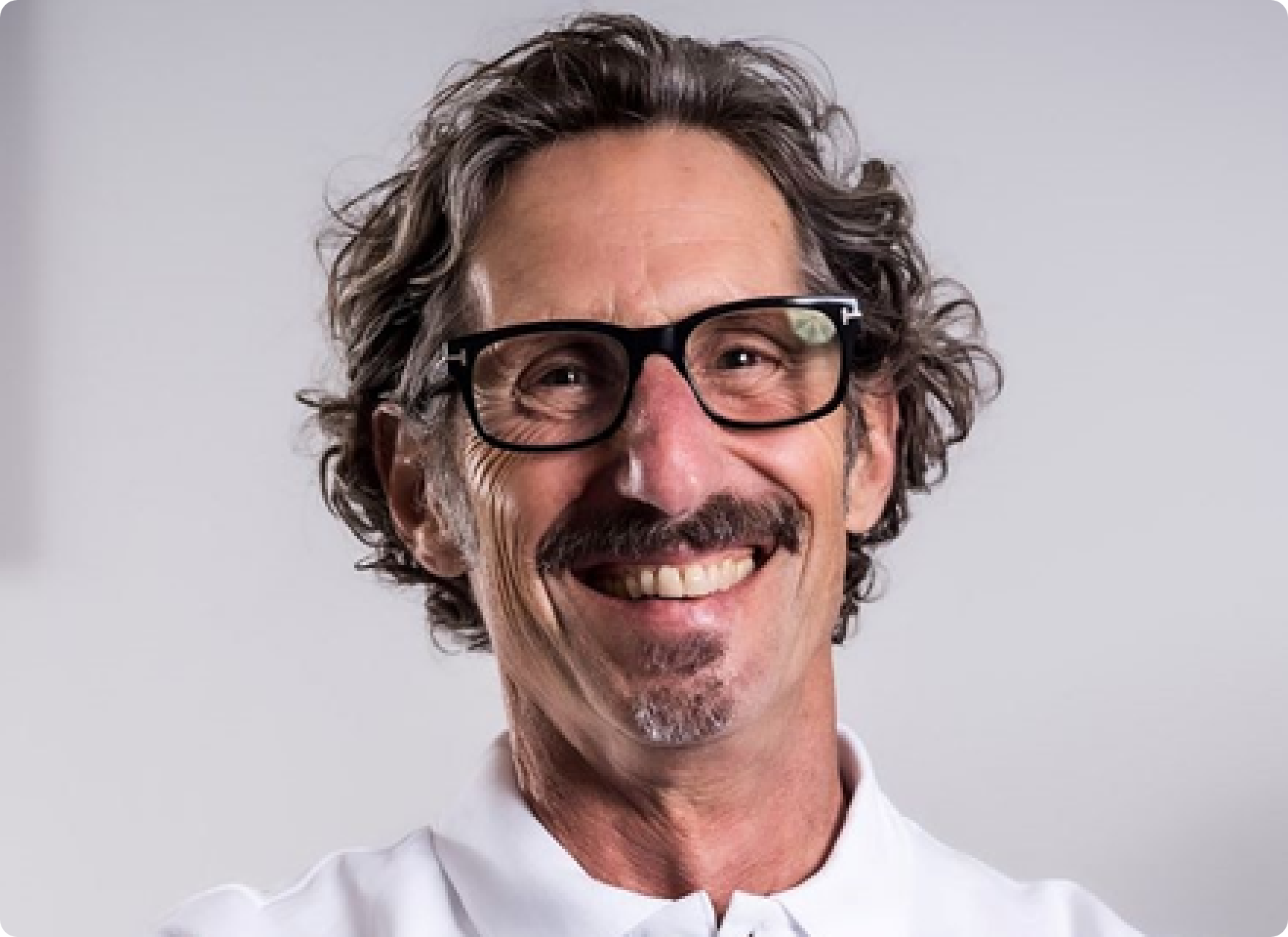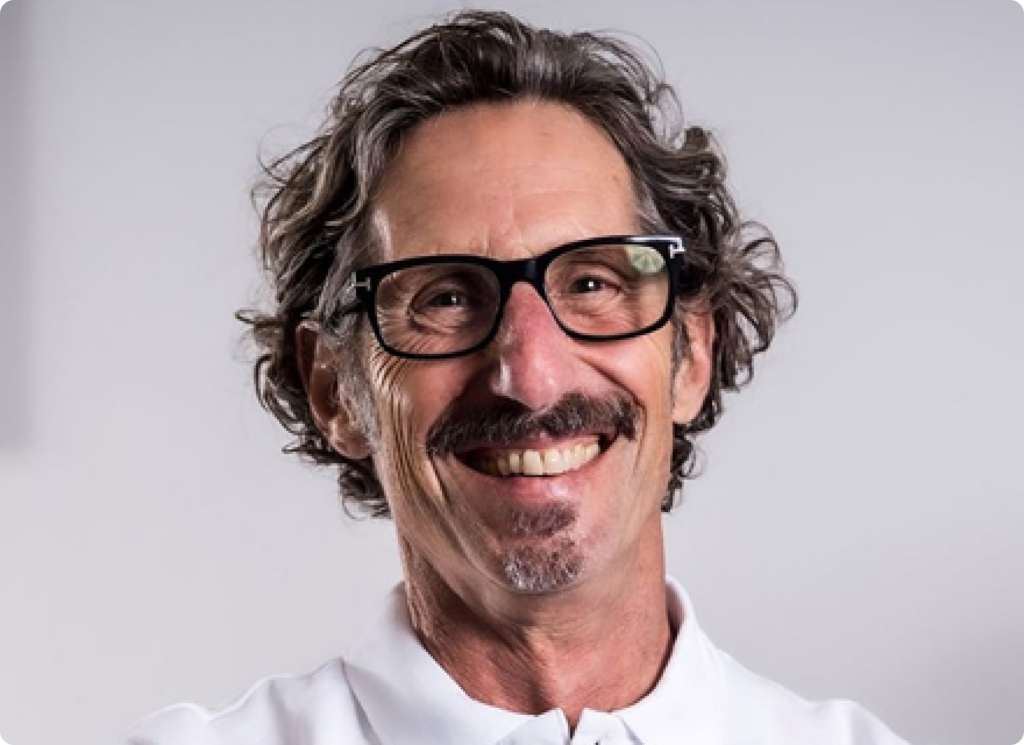 "I have so much variety that I can do
with this machine that patients really
understand the benefit and look
forward to using it."
President of ACA Rehabilitation Council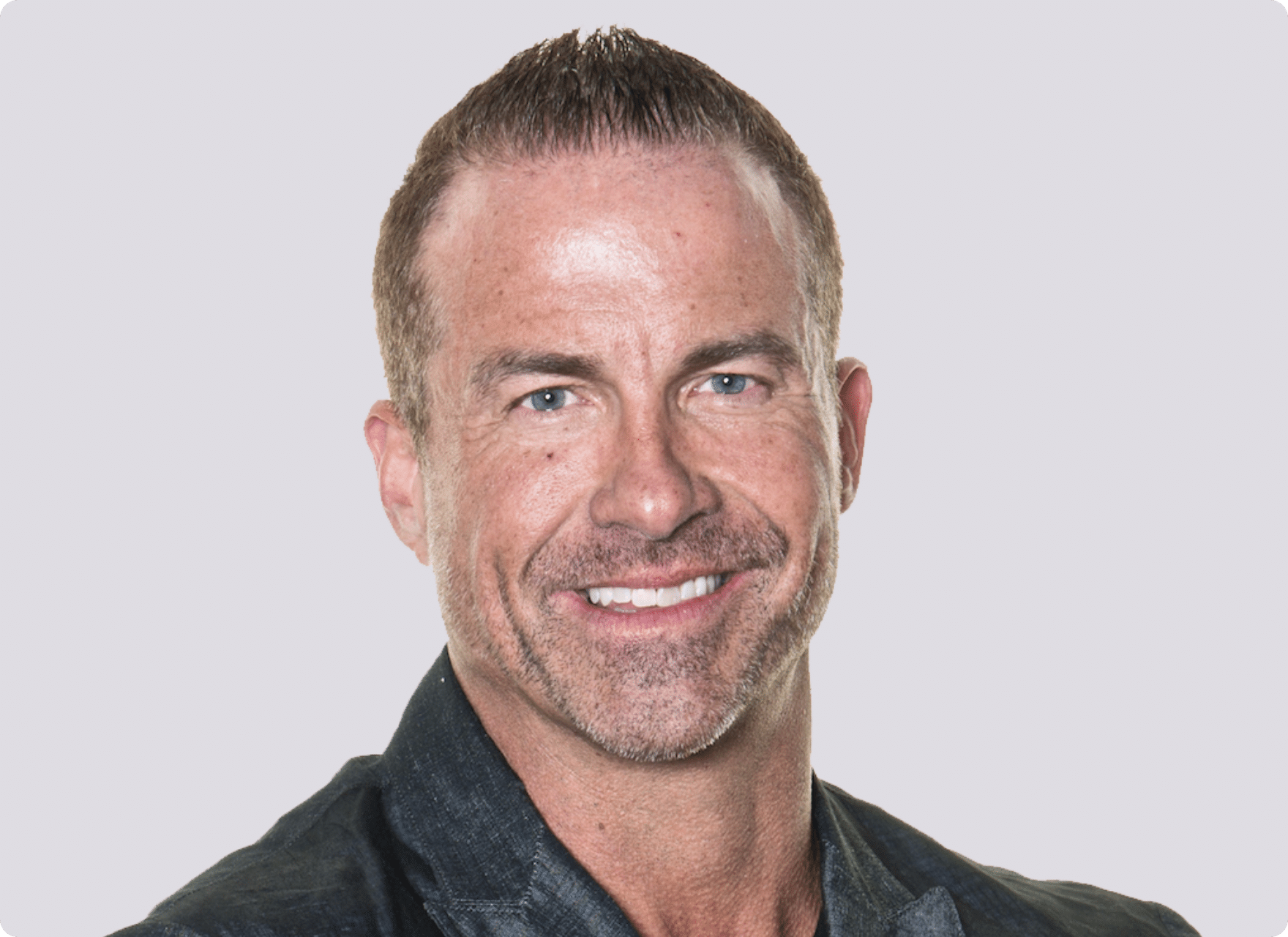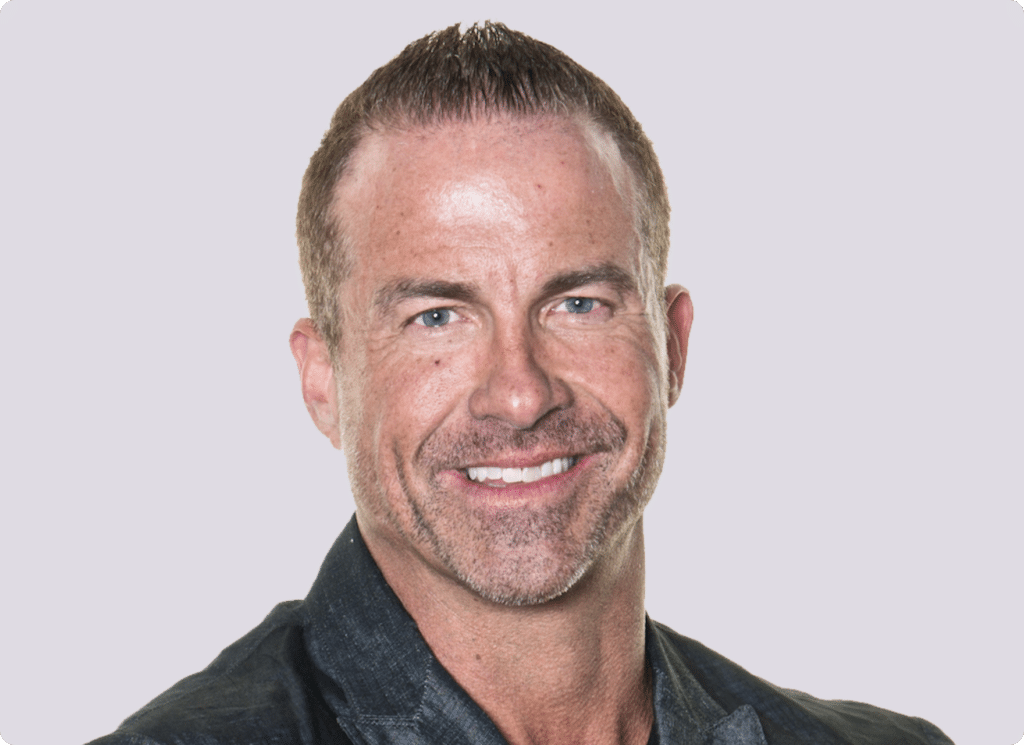 "I felt my body go into Theta without
really focusing. It's truly the most
amazing device I've ever experienced
in my entire life"
Where you can use VibraGenix
Consectetur adipiscinm tincidunt at id diambulum tempus facilisis viverue habitant morbi tristique senectus et netus.