Health Clubs & Fitness Centers
Are you tired of all the hard work and seemingly slow progress with your current fitness program? The VibraGenix will enhance your efforts and help you reach your goals faster. The VibraGenix helps shorten recovery, releases lactic acid build up in your muscles, helps reduce and release that stubborn body fat, reduces cellulite, helps tighten and tone muscle, and improves your training results. Olympic athletes have used VibraGenix Whole Body Vibration for many years to increase balance, coordination, flexibility, and shorten recovery time. Whatever fitness program you are passionate about, from yoga to running, the VibraGenix will help you reach your goals faster. For running and intense training routines, use of the VibraGenix before your workout will improve training results, and make your workout easier and more enjoyable. Use of the VibraGenix at the end of your routine will drastically improve recovery and training results. If losing weight, or more importantly Inches, is your main goal – addition of the VibraGenix to your fitness routine will help you reach your goals in record time. Even as a stand-alone exercise program – VibraGenix Whole Body Vibration has been shown to reduce inches, cellulite and body fat.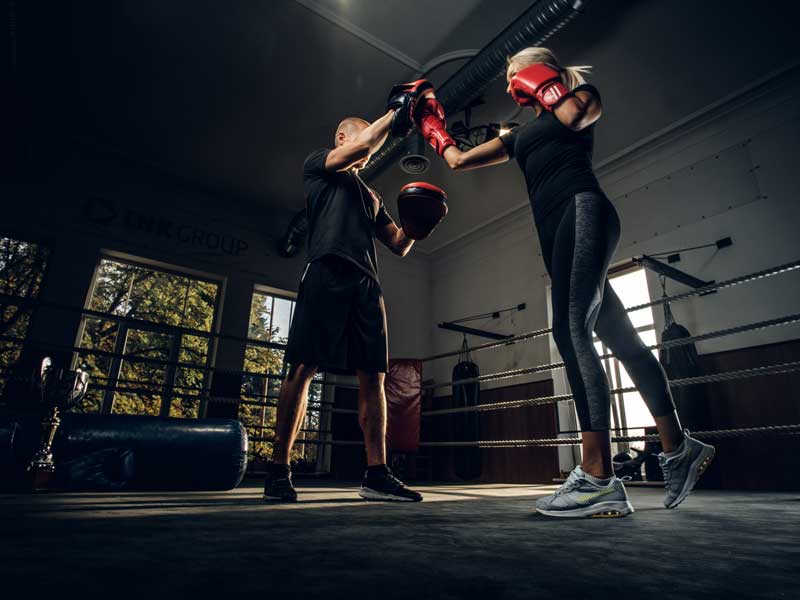 The main approach to a holistic health center is helping to improve overall wellness; VibraGenix has the same philosophy. With the built-in whole body vibration and cell exciting sound frequencies the VibraGenix is a natural addition to wellness, fitness and health centers. Many VibraGenix owners focus on the use of the VibraGenix for weight management programs. Behind the VibraGenix is the concept to help clients create a healthy lifestyle activity, design an optional workout-free weight management program that they will enjoy and follow to improve the body's overall wellness. Using the VibraGenix will complement your other services, improve customer satisfaction and have them come back for more sessions. Adding oxygen at the same time oxygenates the entire body further assisting in rapid recovery and regeneration.
What can just 15 minutes on a VibraGenix do to enhance your therapy or address?
One of the many benefits of the VibraGenix is the ease of use. Since the VibraGenix does all the work, no additional staff is needed to operate the VibraGenix.  It requires no additional installation or plumbing, so set-up is simple.  Plug it in to a standard outlet and it is ready to go.
Schedule a 30 minute consultation and our experts will match VibraGenix benefits to your body type and lifestyle.
Schedule a 30 minute consultation and our experts will match VibraGenix benefits to your body type and lifestyle.