The limitless flexibility of VibraGenix means it can be applied to virtually
any health goal or disease you can imagine.
Trusted by experts and influencers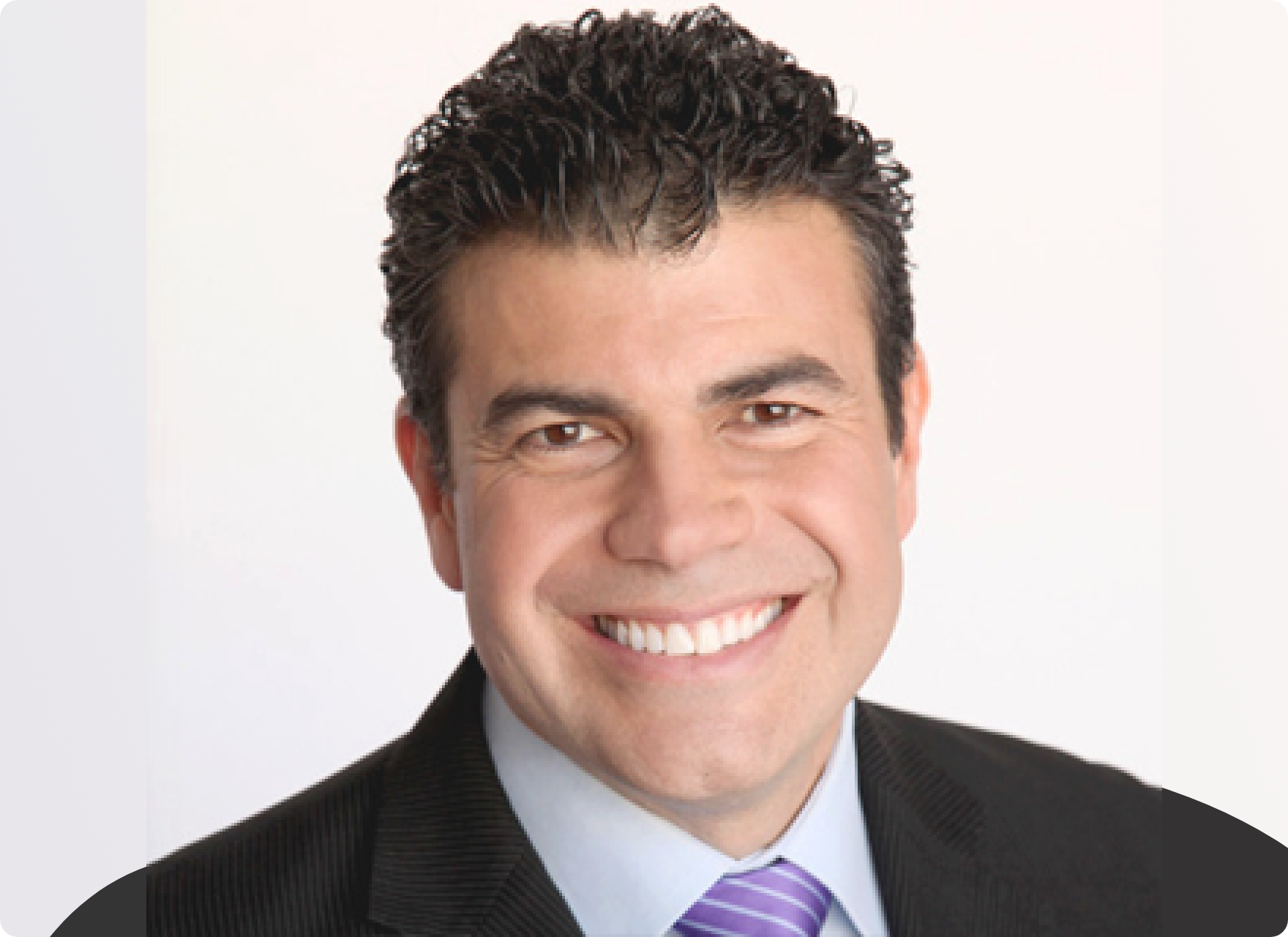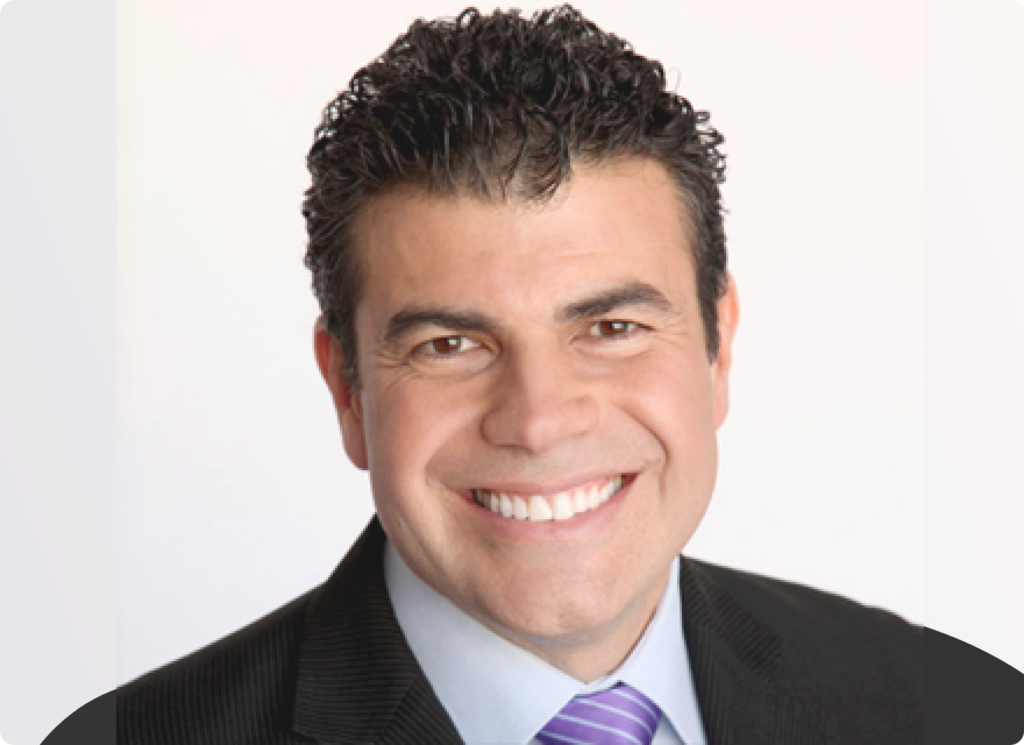 "I wish I had this technology earlier
because I know it would have made a
tremendous change in my patients progress and of course my practice."
Something about Fab Mancini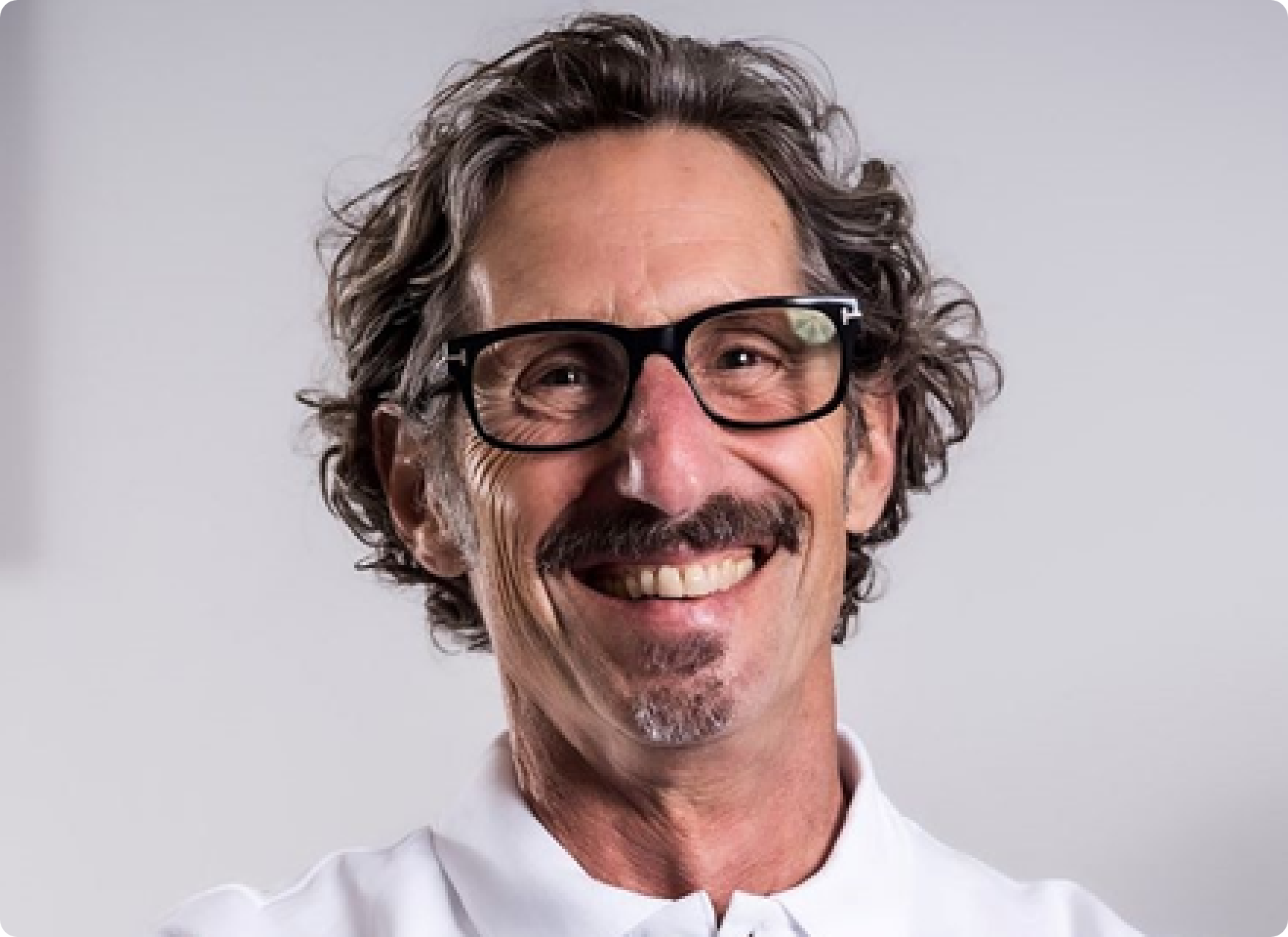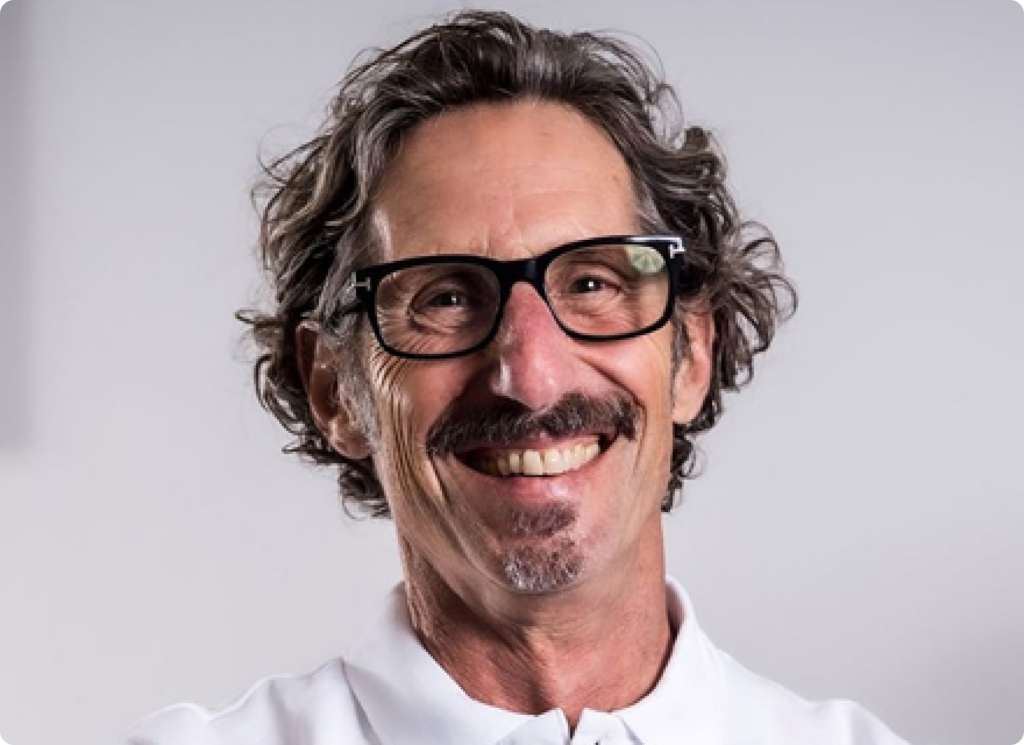 "I have so much variety that I can do
with this machine that patients really
understand the benefit and look
forward to using it."
President of ACA Rehabilitation Council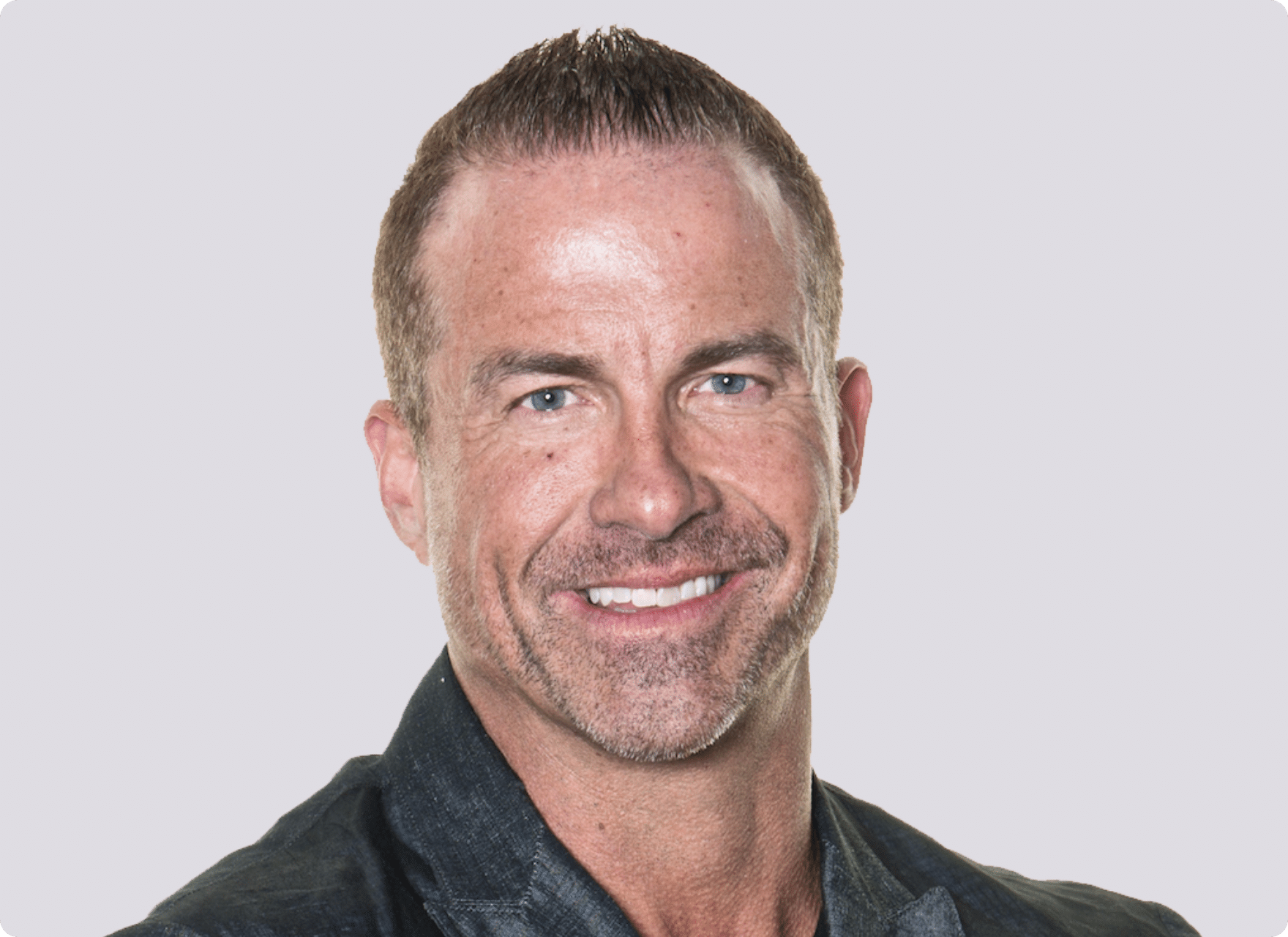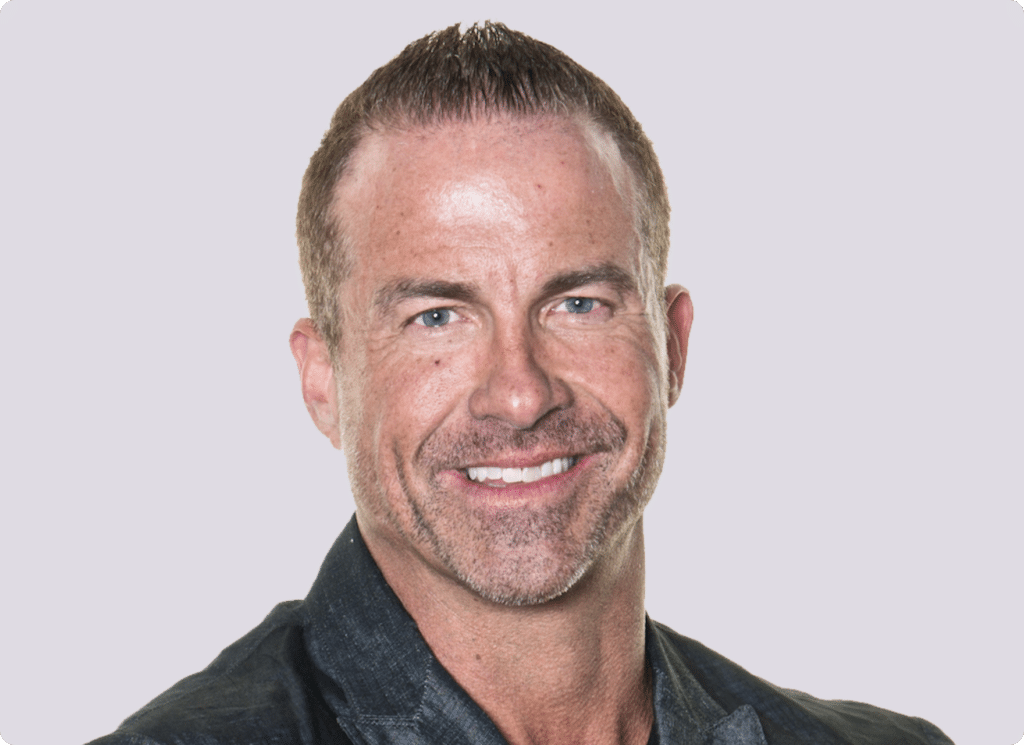 "I felt my body go into Theta without
really focusing. It's truly the most
amazing device I've ever experienced
in my entire life"
Where you can use VibraGenix
Consectetur adipiscinm tincidunt at id diambulum tempus facilisis viverue habitant morbi tristique senectus et netus.