Earn money while helping us bring healing to the world through Sound Frequency.
Join VibraGenix Affiliate Program
At VibraGenix , we have a lucrative affiliate program in place to help you earn extra income while sharing this amazing technology with family, friends, colleagues and customers!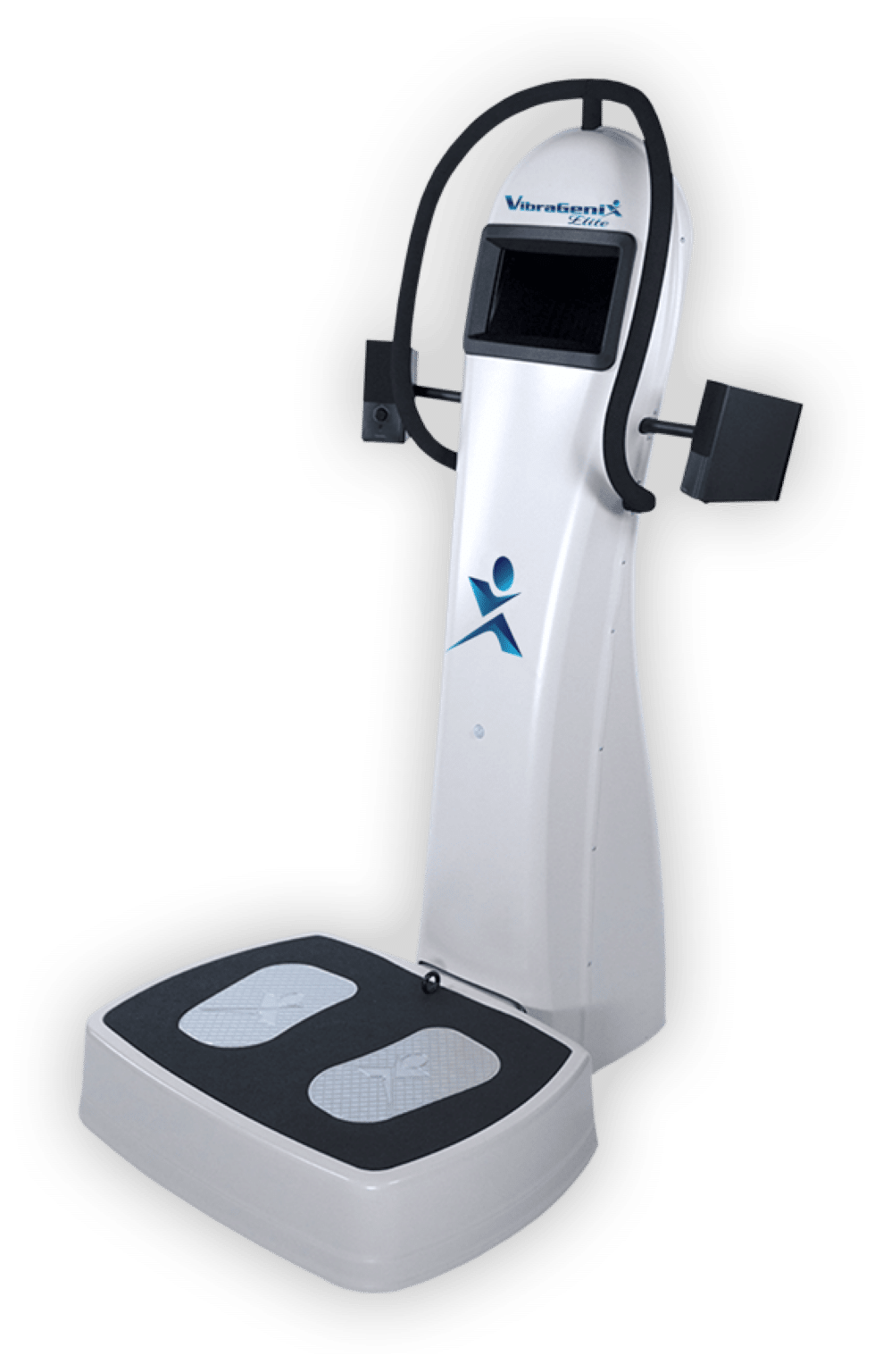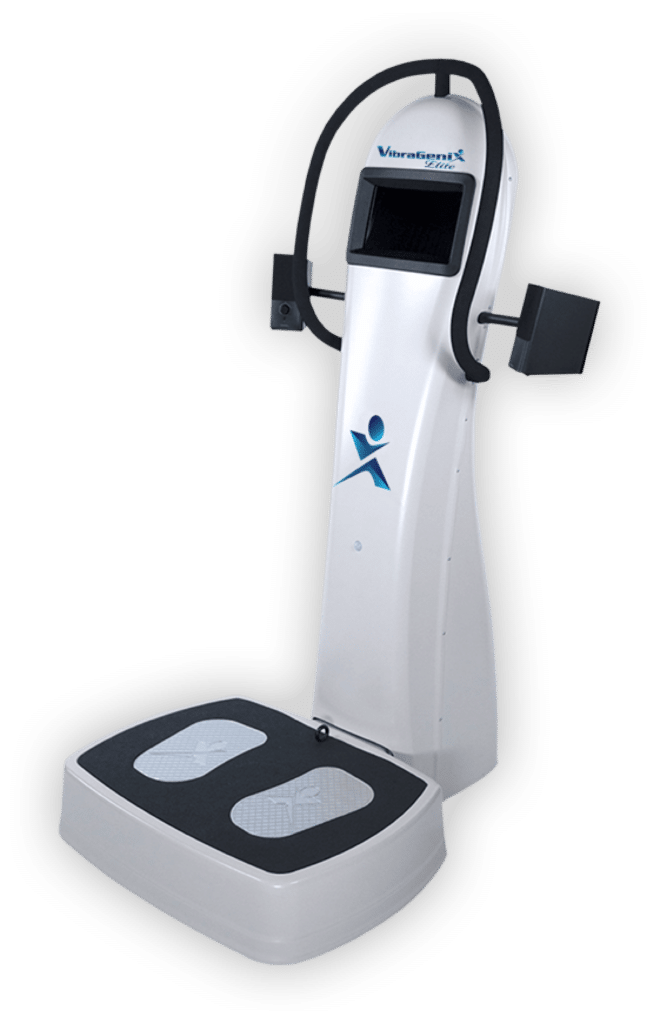 We have enjoyed great success working together and truly appreciate your collaborative partnerships in bringing Sound Frequency Healing to the world.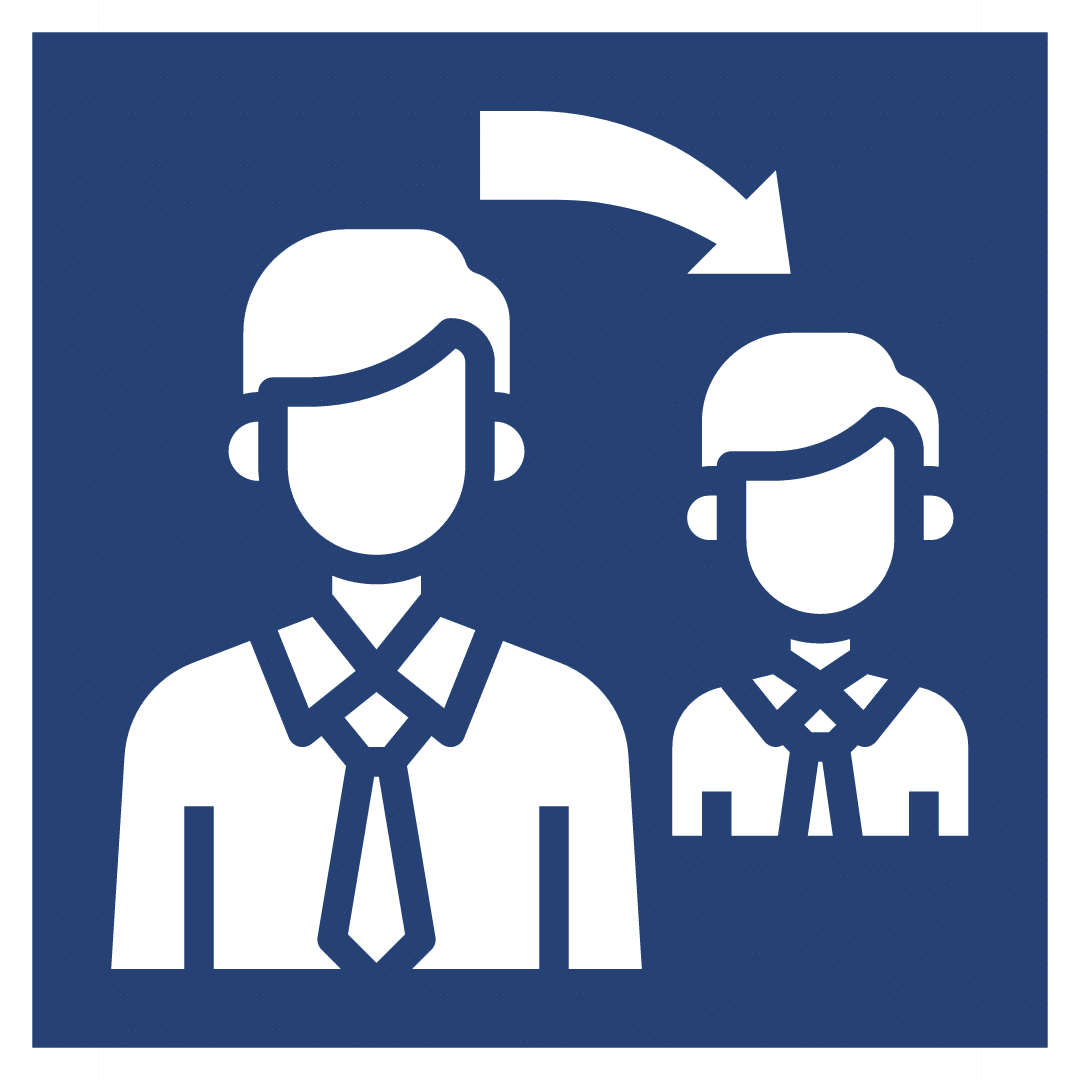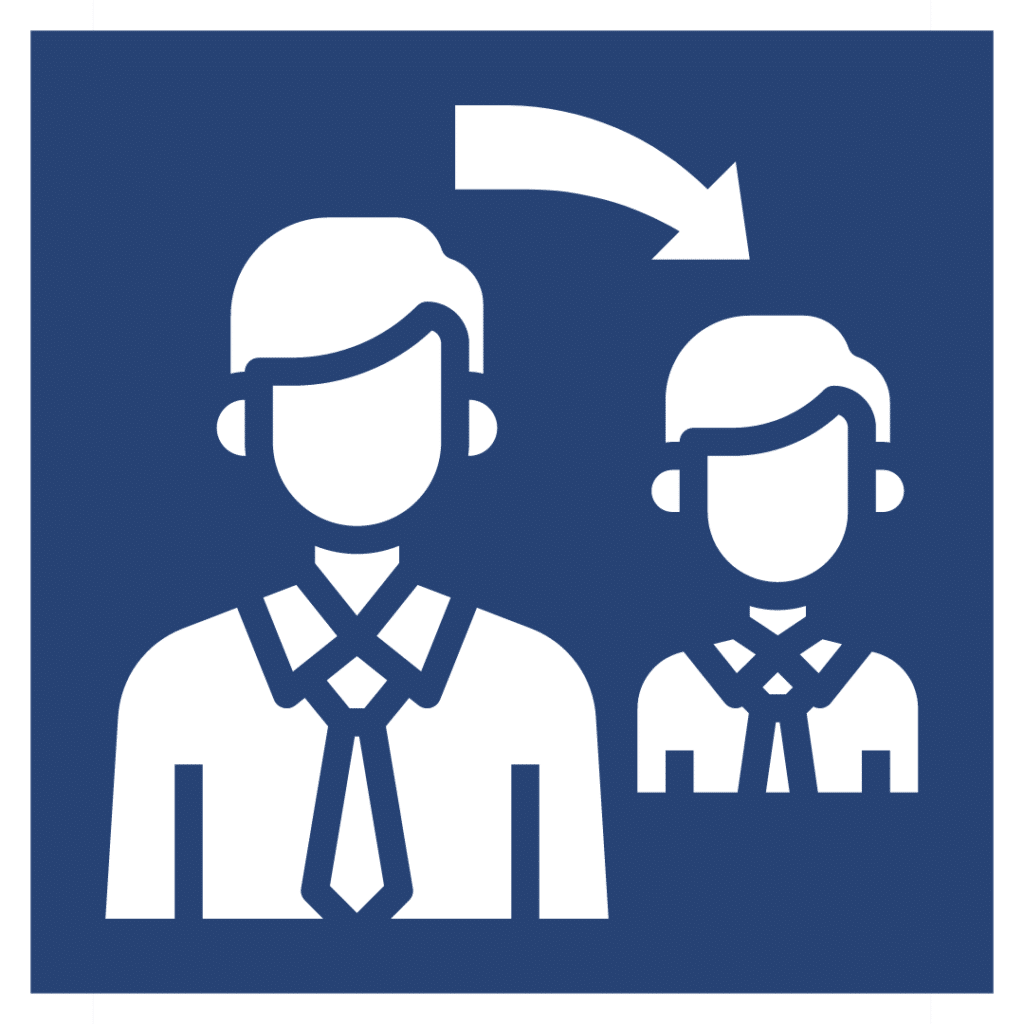 Refer a Customer that purchases a machine, below is the compensation amount. *
Email us at info@vibragenix.com or Call us at 1800-761-0511 with your Referral.
Vibragenix Wave and or Fusion
$500.00
Vibragenix Pro and or Elite
$1,000.00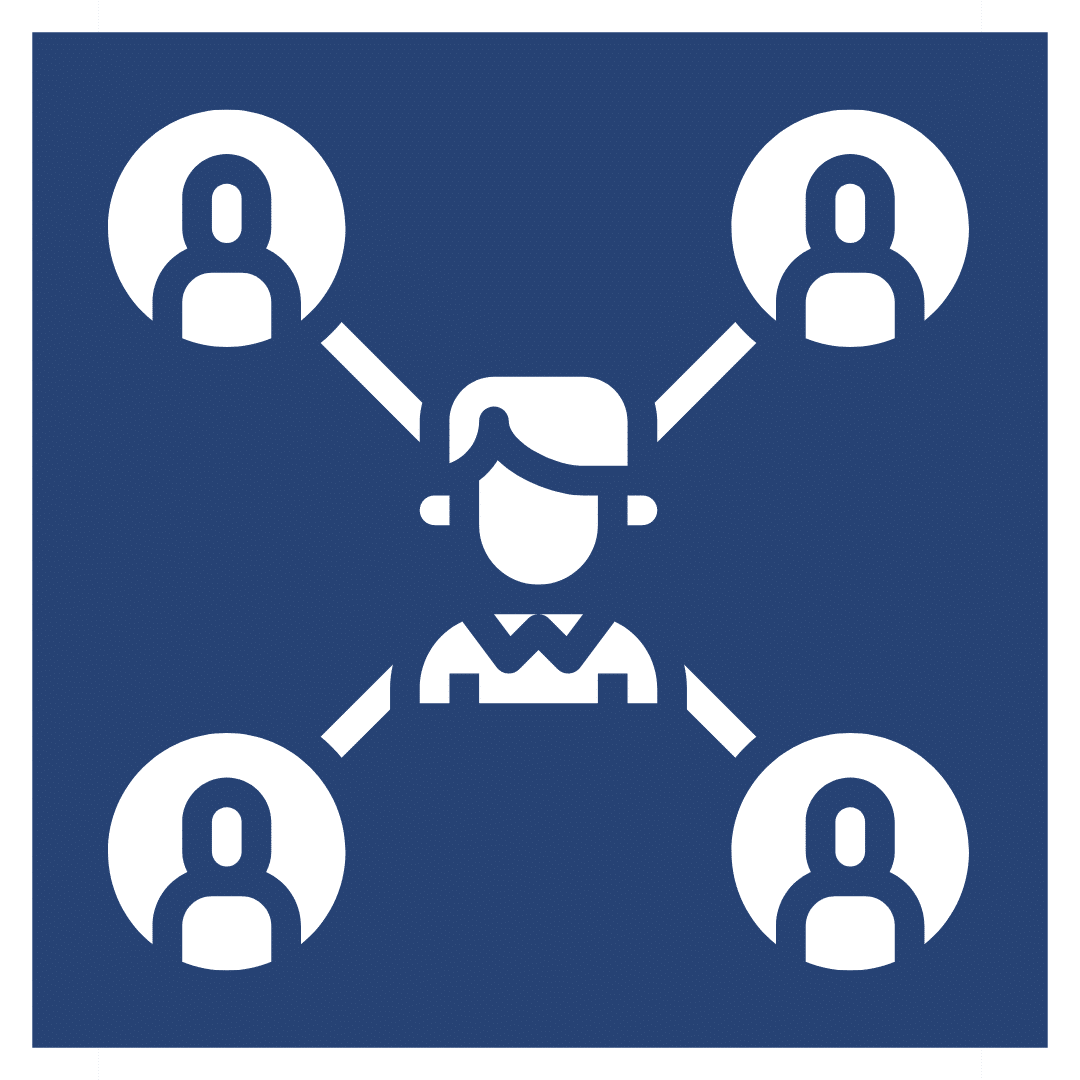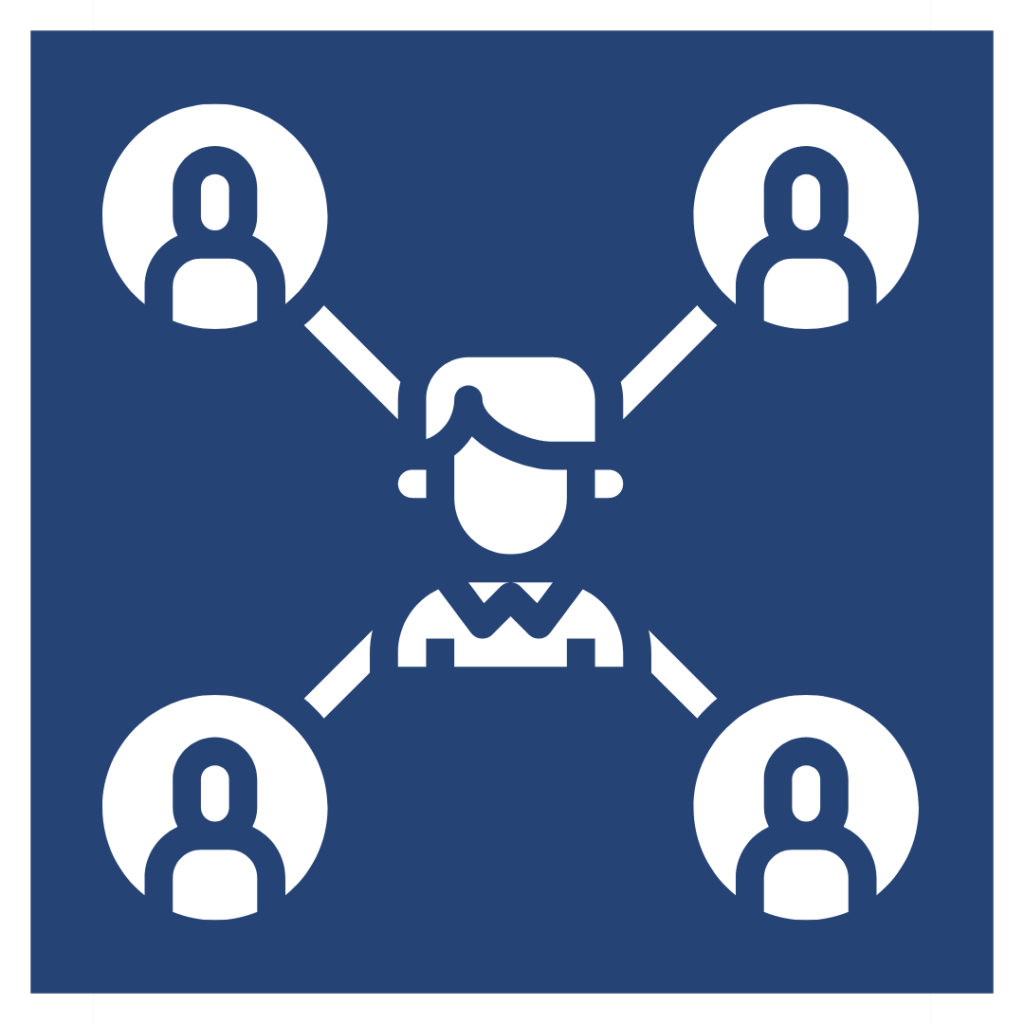 Must own a Vibragenix machine to qualify.
15% commission on each closed sale of a referral customer.
*If interested in this program, go to the Affiliate Sign-up on our vibragenix.com website.
Affiliate – Vibragenix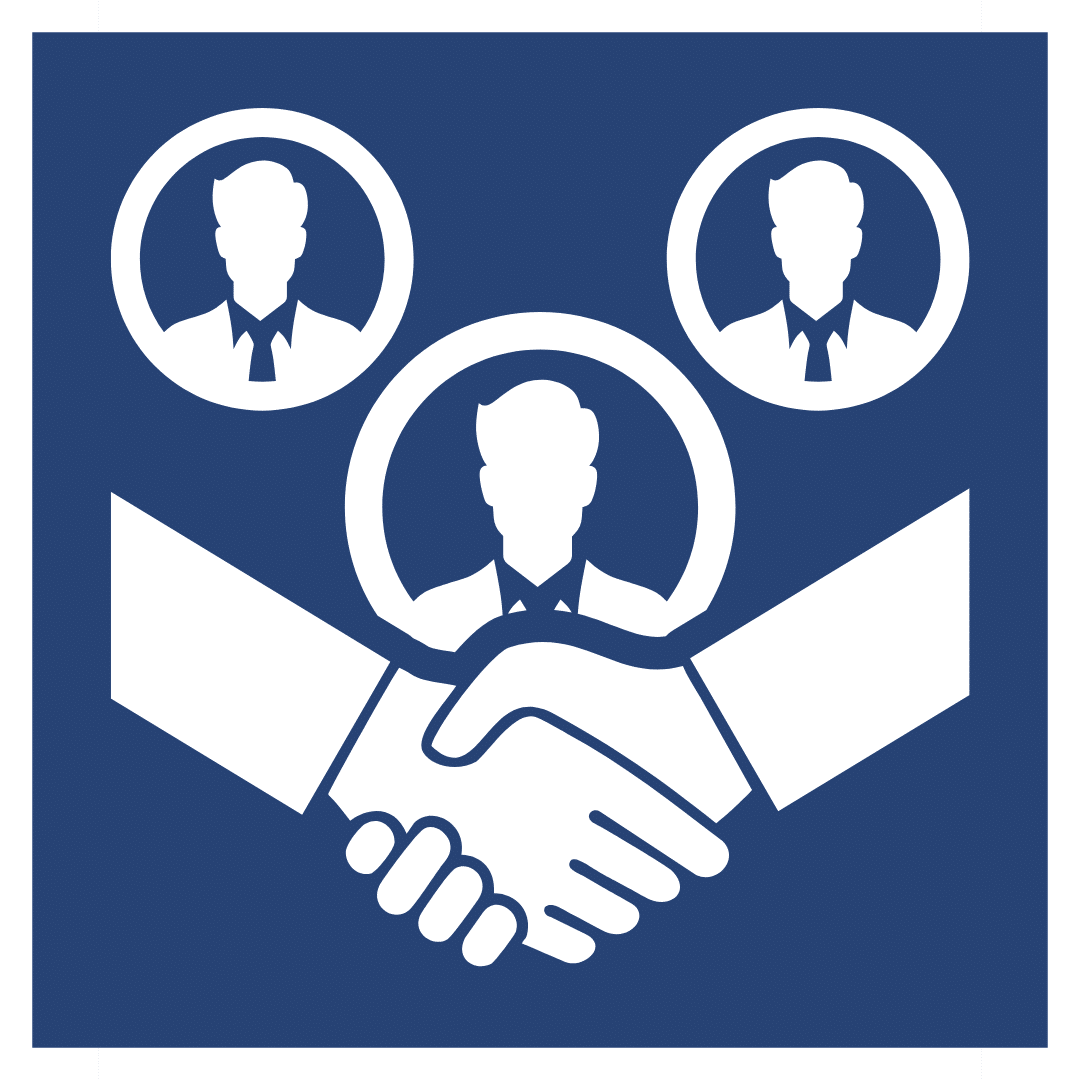 Minimum of 3 Machine sales required per quarter. 
25% commision on each closed sale.
If minimums are not met per quarter, then Dealer would default to Affiliate Status, until minimum per quarter is met.
*
If interested in this program, contact us directly at info@vibragenix.com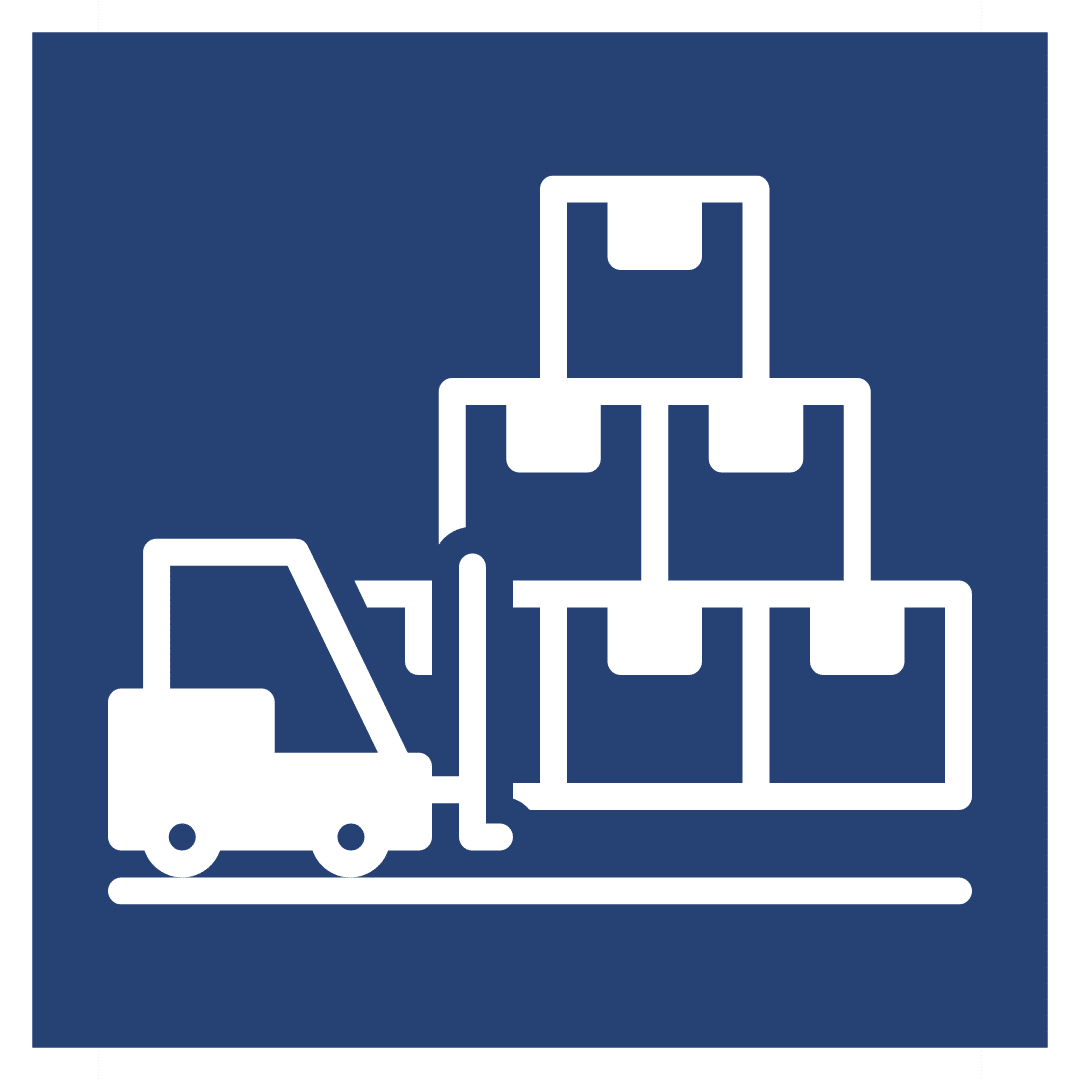 Minimum order of 10 Machines to qualify.
30% discount on bulk order.
*
If interested in this program, contact us directly at info@vibragenix.com
A revolutionary device for total body healing through sound energy medicine
The VibraGenix is an electricity-powered sound vibration system that vibrates while the user positions themself on the platform (via standing, sitting or even exercising).
Through the use of sound wave vibration, this acoustic wave technology us precise harmonic frequencies in the 4-20,000 Hertz range to heal your energy field. You energy field is also known as your bio-field, auric field or even as the morphogenetic field.
Become an affiliate today