| | |
| --- | --- |
| Weight | 31 lbs |
| Dimensions | 9.5 × 15 × 23 in |
EverFlo 5L/min Stationary Oxygen Concentrator
With OPI and UltraFill Connector Ultra-quiet Stationary Oxygen Concentrator With a sound level of 40 decibels, the new EverFlo Q can significantly reduce noise complaints. Respironics' compact, 31-pound EverFlo Q is the first ultra-quiet concentrator available at an affordable price. The new EverFlo Q combines the small size, light weight and low maintenance of our popular EverFlo oxygen concentrator, with the added value of an ultra-quiet sound level.  Sound Level: 40 dBA typical
Input Voltage: 120 VAC (+/- 10%)
Average Power : 350 Watts
Oxygen Concentration* : (at 5 LPM) 93% (+/- 3%)
Liter Flow: 0.5-5 liters per minute
Dimensions: 23 in (584 mm) H, 15 in (381 mm) W, 9.5 in (241 mm) D
OPI (Oxygen Percentage Indicator) Alarm Levels: Low Oxygen 82%, Very Low Oxygen: 70%
Operating Temperature: 55°F to 90°F (12°C to 32°C)
Storage/Transport Humidity: -30°F to 160°F (-34°C to 71°C) up to 95% relative humidity
Operating Humidity: Up to 95% relative humidity
Operating Altitude: 0 to 7,500 ft (0 to 2,286 m)
* Device operation above or outside of the specified voltage, LPM, temperature, humidity and/or altitude values may decrease oxygen concentration levels.
Specs Width: 15 Inches Height: 23 Inches Depth: 9.5 Inches Weight: 31 lbs Sound Level: 40 dBA typical Oxygen Output 0.5-5 liters per minute Oxygen Outlet Pressure: 5.5 PSI Oxygen Concentration: (at 5 LPM) 93% (=/- 3%) Input Voltage: 120 VAC +/- 10% Input Frequency: 60hz Average Power Consumption: 350 Watts Required Maintenance Compressor Intake Filter: Change every 2 years Compressor maintenance: 25,000 hours OPI (Oxygen Percentage Indicator) Alarm Levels: Low Oxygen: 82%, Very Low Oxygen: 70% Operating Temperature: 55 F to 90 F (12 C to 32 C) Storage/Transport Humidity: -30 F to 160 F (-34 C to 71 C) up to 95% Relative Humidity Operating Altitude: 0 to 7,500 ft (0 to 2,286 m) Respironics Warranty: 3 years limited.
The limitless flexibility of VibraGenix means it can be applied to virtually
any health goal or disease you can imagine.
Trusted by experts and influencers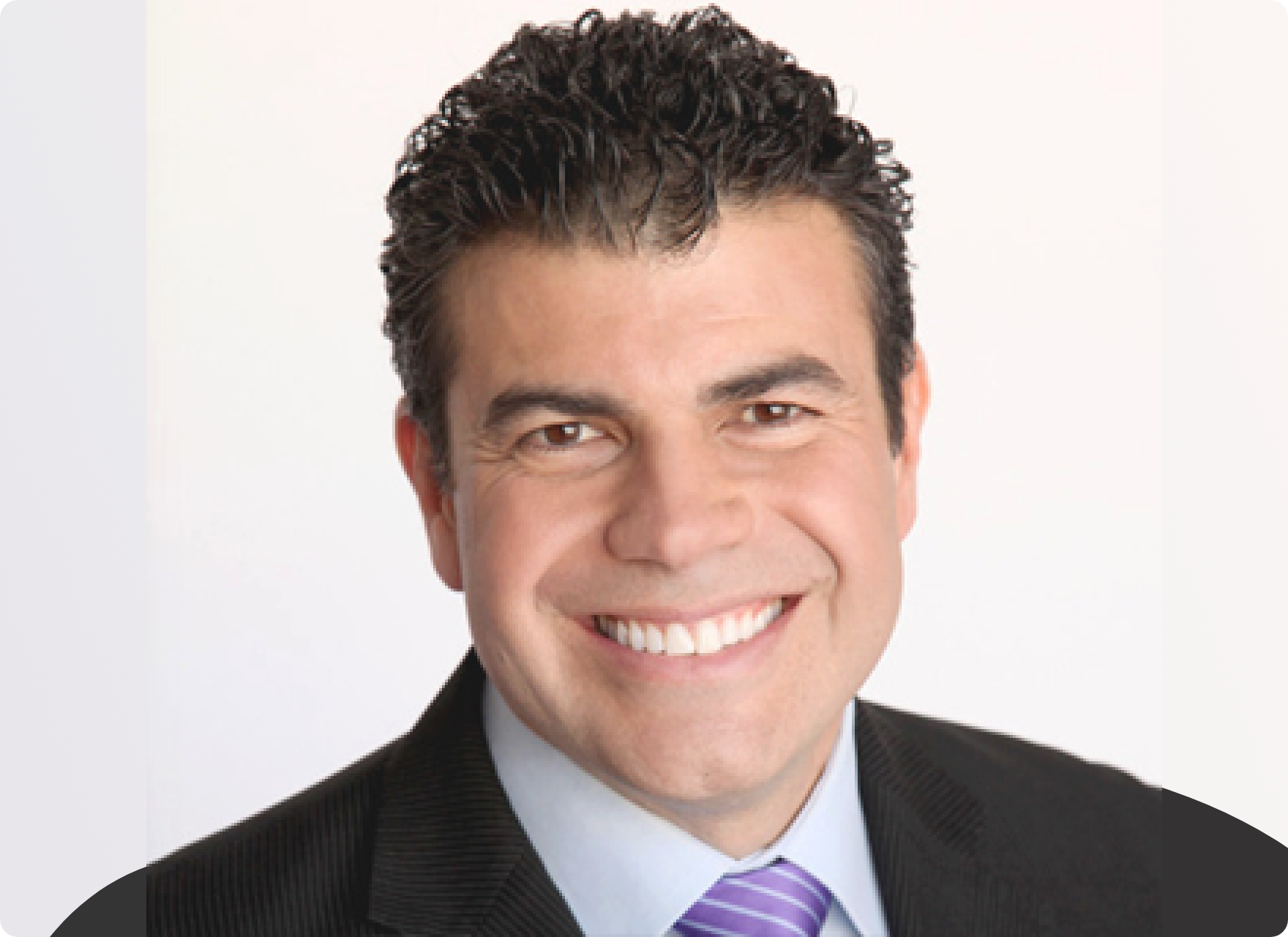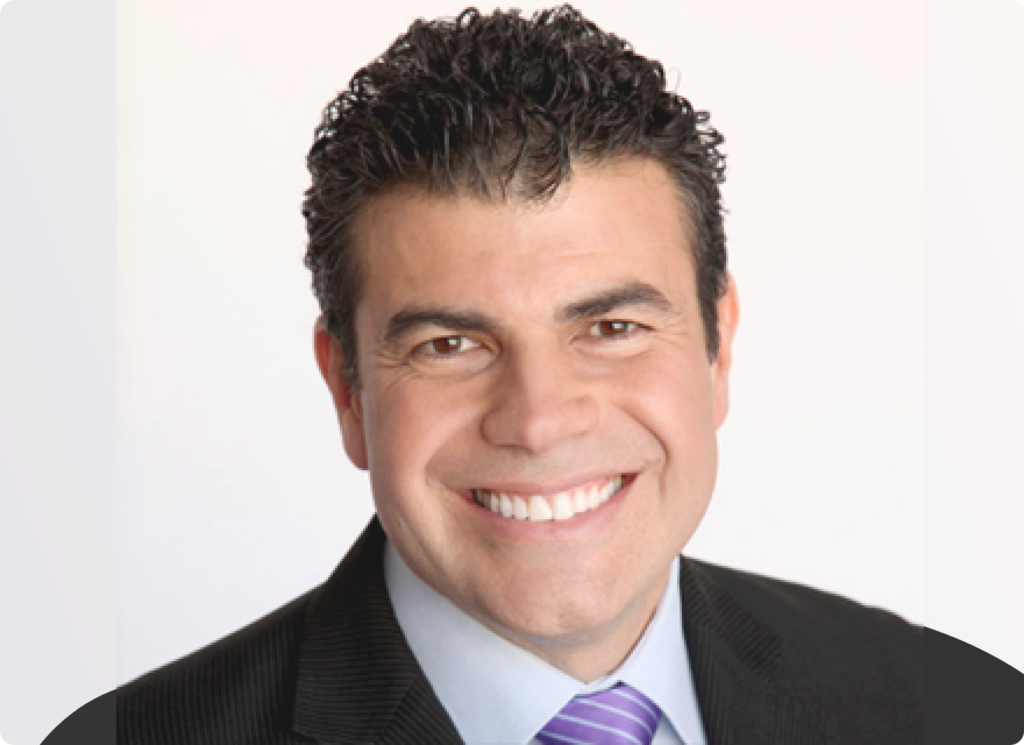 "I wish I had this technology earlier
because I know it would have made a
tremendous change in my patients progress and of course my practice."
Something about Fab Mancini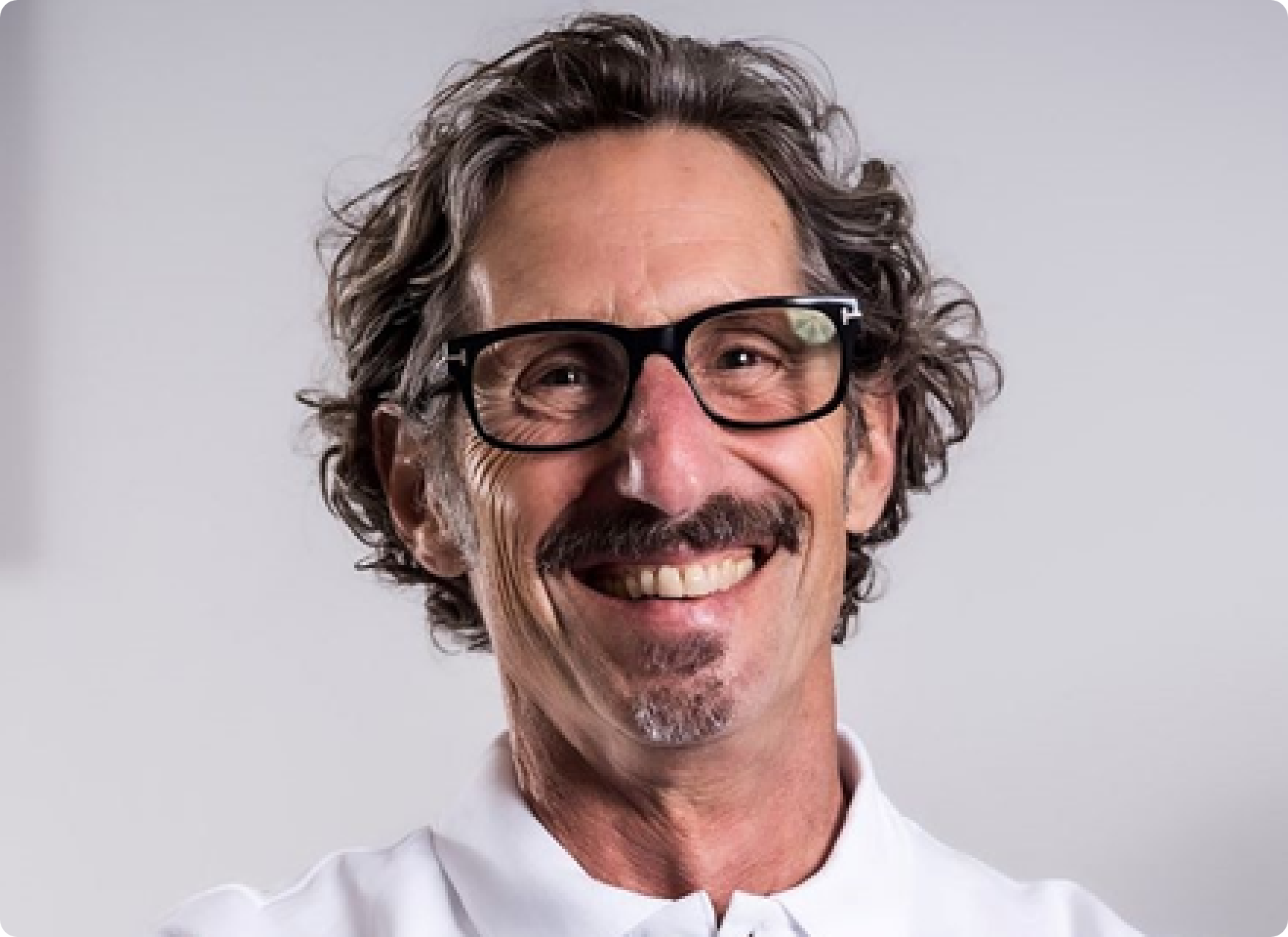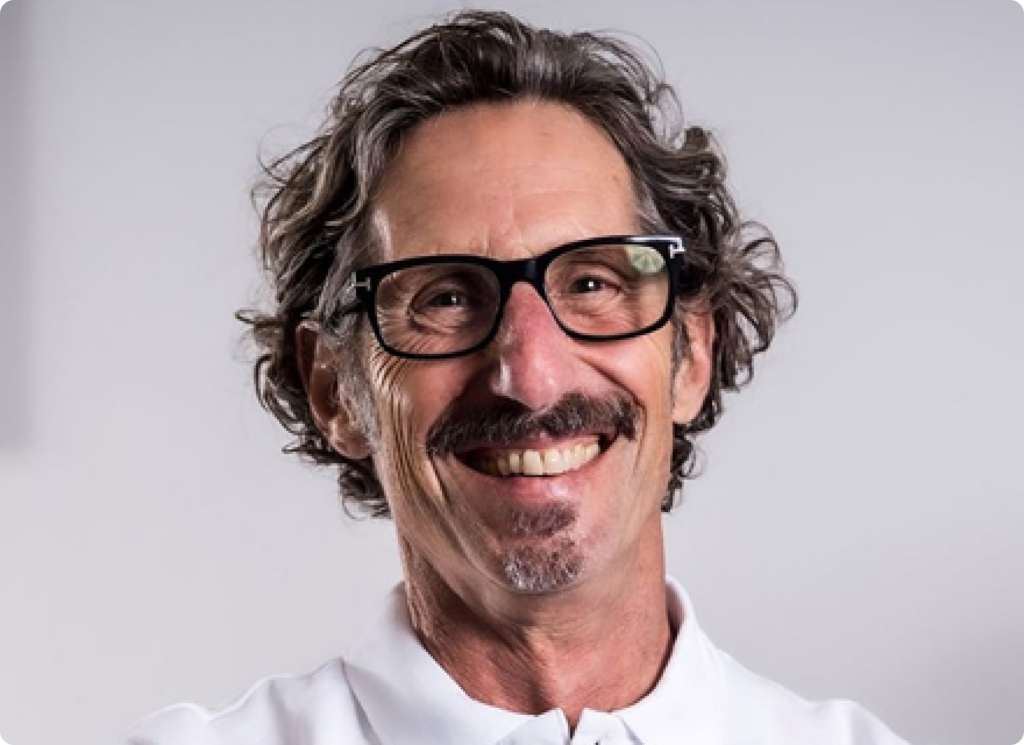 "I have so much variety that I can do
with this machine that patients really
understand the benefit and look
forward to using it."
President of ACA Rehabilitation Council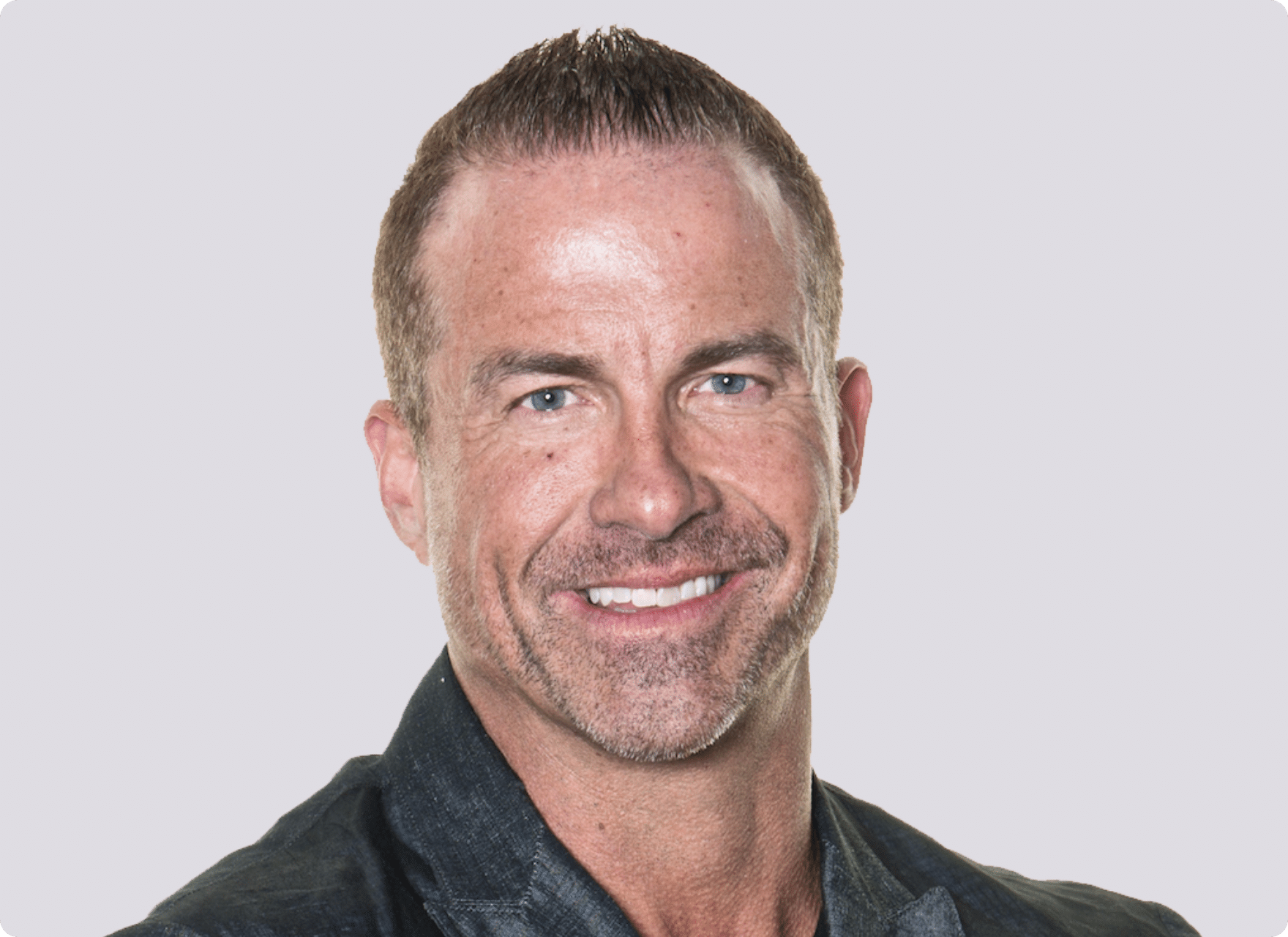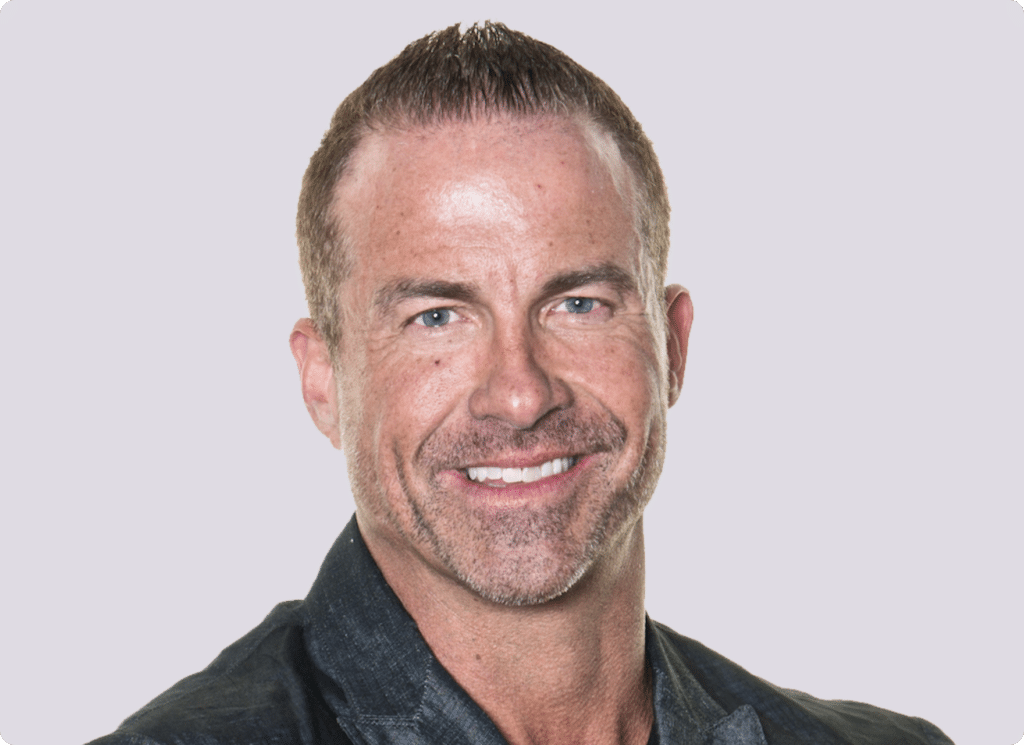 "I felt my body go into Theta without
really focusing. It's truly the most
amazing device I've ever experienced
in my entire life"
Where you can use VibraGenix
Consectetur adipiscinm tincidunt at id diambulum tempus facilisis viverue habitant morbi tristique senectus et netus.