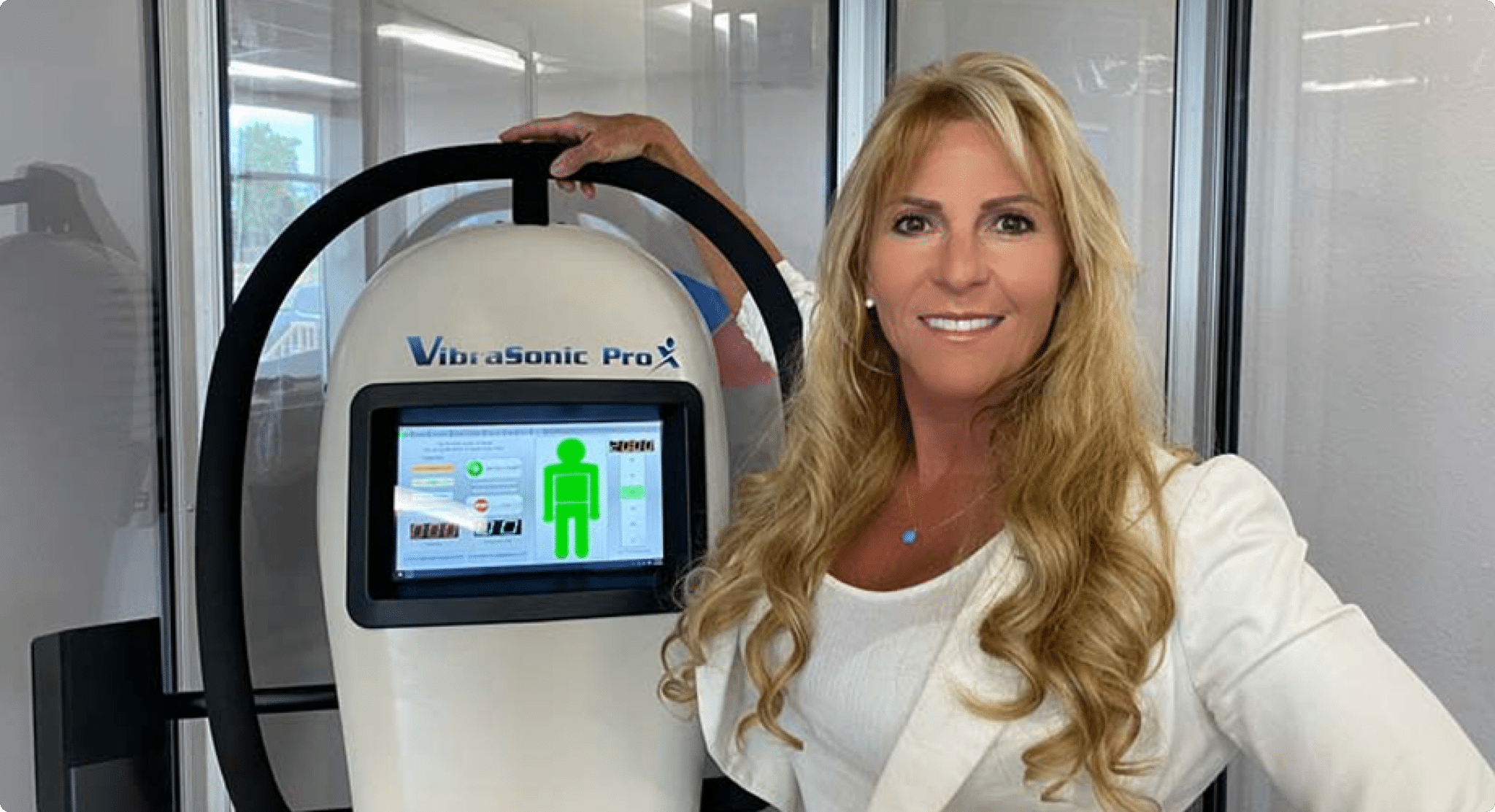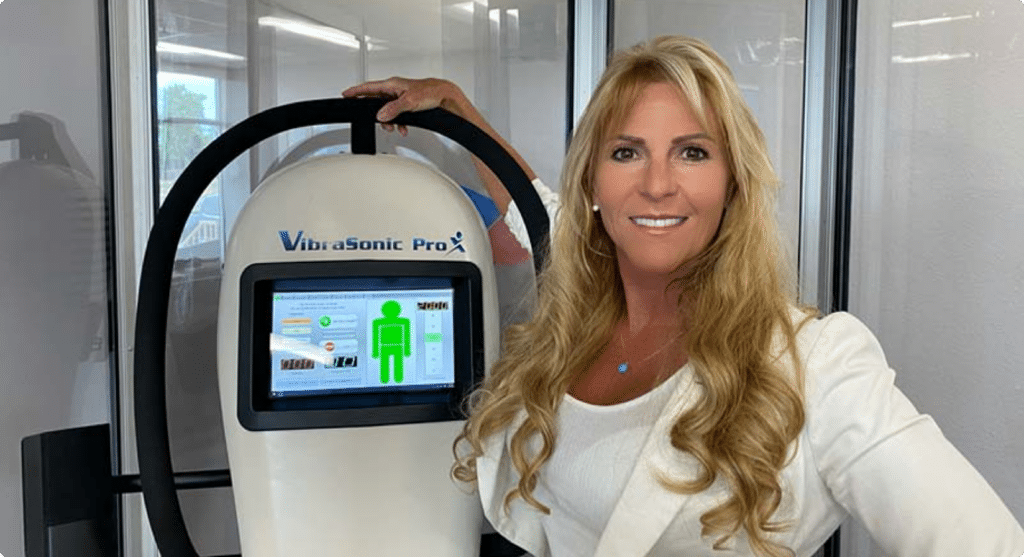 My story… My goal was to create a paradigm shift by building a new path to total vitality – one that would be a fusion of Eastern, Western and Naturopathic medical philosophies. Why? Because of my life experience. I was raised in a family of traditional Medical Doctors, and highly respected this belief paradigm. Traditional Medicine centered around pharmaceuticals and surgery, and seemingly threw a drug at everything…headaches, sniffles, depression, high BP or cholesterol, pain, etc. However, I too was well down the same path when I asked a question that changed my life journey forever. "Why are we theraping or addressing symptoms and cutting out tumors and other disease, and yet never addressing the underlying problem? Why are we giving so many drugs, most of them with side effects…so we have to give other drugs to counteract those side effects…essentially creating chemical soup in the body, and bankrupting the individual with the high cost of prescriptions." I thought, there must be a better way… so I became a seeker.
My scholastic focus shifted from traditional mainstream medicine, to becoming a Naturopathic Doctor, only to find a similar regimen; bombarding the body with numerous costly supplements. Sure, natural supplements are so much better for your body, and they lack the negative side effects, but we were still recommending handfuls of pills to people, and putting a dent in their pocket books. So I kept searching.
I found energy work next, leaning several energy techniques, and became a Reiki master. Integrating energy healing and studying the Physics of the body's energy field with the Anatomy and Physiology was a big step in the right direction. As my understanding began to broaden, the realization that we need to be addressing the human body at an atomic level became very clear to me. The body is literally an elaborate energy field… composed of 99.99999% space.
Then I proceeded to complete a Masters degree in Nutrition, because that is something that neither MD's nor ND's know much about – and it is so important to health and wellness. It is said that either what you do, or do not consume is responsible for 90% of what ails you – either through deficiency, contamination, or damaging intake choices. Whether this statistic is 100% accurate or not – I do believe you can kill or cure according to what you consume. The limitation I found at this point in my journey was that I could only help one person at a time, and there are so many people in desperate need of help.
My greatest discovery has been sound frequency technology and SRT – Sonic Resonance Training. I finally found something that could relieve and ease pain, sadness, trauma, and so many other symptoms without having to take a pill, or have me be there in person. This is Why this discovery has become my passion… I Know it can help the masses. Sound frequency Technology is profoundly effective and beautifully simplistic… music for our cells… and does not require handfuls of supplements or pills, or a healer for it to be effective. This is what I see as the wave of the future in Health and Wellness.
VibraGenix technology is truly a gift worth having and giving; To have the ability to exercise the body passively, enhance recovery, increase cell voltage, relieve pain, release toxins, increase circulation of blood and lymphatic fluid, prevent bone loss, clear energy blocks, increase endorphins, relieve stress and so much more. This is technology that Changes the Wellness Paradigm by Integrating Eastern, Natural and Western Medical philosophy's!
Finally – I found something that is highly effective, a one-time purchase, and you can use it forever. It pays for itself many times over in savings on natural supplements, pharmaceuticals, paying deductions, and chasing down medical alternatives and testing for answers. You get the Gift of Health and Wellness with regular use of the VibraGenix – and there is nothing that surpasses that gift… you know that all too well if you have ever lost your health.
Yes – the combined effect of the VibraGenix machine infused with our proprietary sound frequency technology seems to work like magic as it helps your body heal itself and feel vibrant and healthy again! Developing, patenting and creating the VibraGenix machines has changed my life forever. Powerful…Simple…Scientific…Sacred…Harmonic Resonance Is the Future of Comprehensive Wellness, and that is what you get with VibraGenix.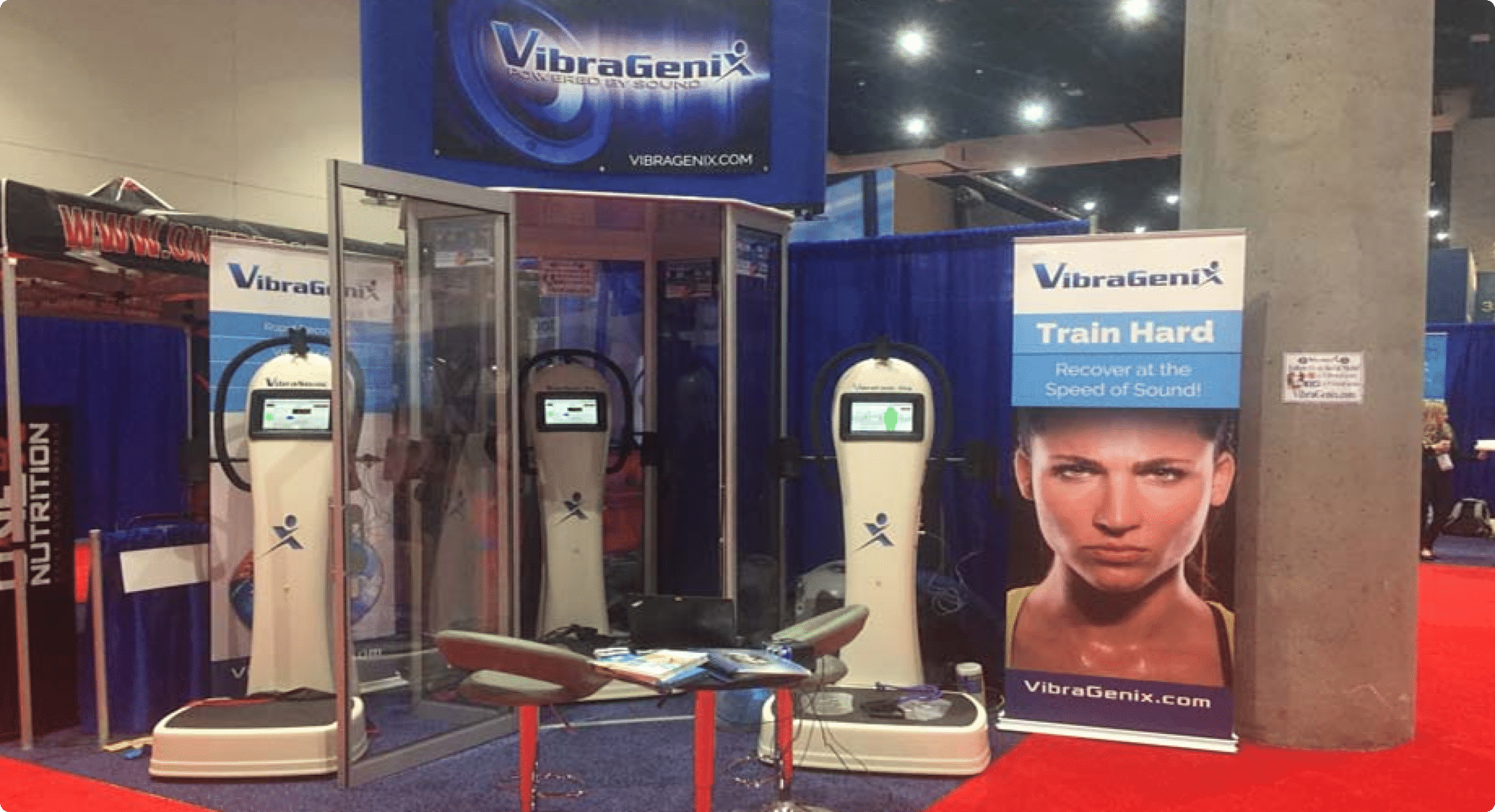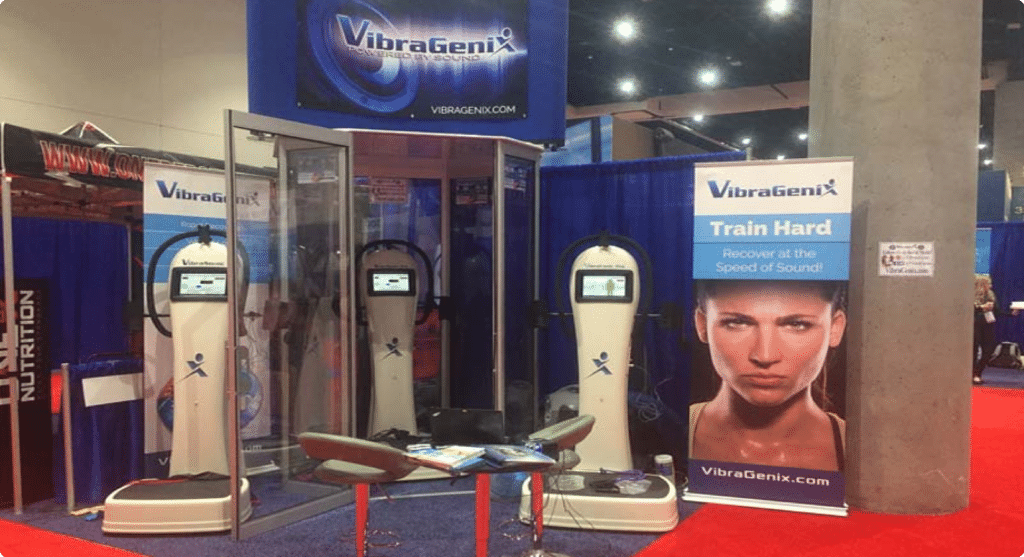 We are a health and wellness lifestyle company featuring research based holistic technologies. Enriching your life and improving your health and fitness is our passion.
We are the developers and inventors of the VibraGenix Whole Body Sound Vibration plate and Sound Pod and we are the only company to integrate holistic frequencies with sound vibration.
Our brand empowers everyone to enjoy healthy activities, live in the moment and be well.
Vibragenix, LLC designs and manufactures a line of VibraGenix sound plates and Sound pods for weight management, wellness, fitness, beauty, university and professional sports teams, homes, resorts, integrative wellness centers and spa markets. Our products focus on services that furthers recovery, strengthening, regeneration, weight loss and anti-aging which is seeing explosive growth.
The company principals bring a combined total of over 50 years of experience in health solutions, expertise in sound vibration and in innovation, manufacturing and distribution of health and fitness equipment.
Our mission is to accelerate recovery, improve weight management, accelerate athletic performance and enhance the overall wellness of people through whole body sound vibration. We help people to feel better, look better, reduce stress, improve physical fitness and increase their energy level. Wellness is a social responsibility and we are committed to engaging solutions to help people engage in activities that promote weight management and healthier lifestyle for improved wellness.
Check out the VibraGenix products
Schedule a 30 minute consultation and our experts will match VibraGenix benefits to your body type and lifestyle.