With OPI and UltraFill Connector
Overview for Philips Respironics M10605-10 Millennium M10 Stationary Oxygen Concentrator – With OPI and UltraFill Connector
The Millennium M10 Home Oxygen Concentrator from Philips is a 10L O2 machine that was designed to provide an affordable option to patients who require a high level of oxygen.
Durable and Safe:   This device delivers up to 10 LPM of oxygen and features twin head compressors for more air flow. The SMCT "sure cycle" valve is maintenance-free. The device has durable casters that will stand up to rigorous use and protective tubing that covers the electronic wires for utmost safety. It has alarms to indicate important information such as high/low system pressure, power failure, and low oxygen level. The optional Oxygen Percentage Indicator (OPI) feature ultrasonically measures oxygen output as a purity indicator.
Specifications:   This concentrator has a flow rate of up to 10 LPM in 1 liter increments with a concentration of 92 +/-4% at 1-2 and 8-10 LPM and 94 +/-2% at 3-7 LPM.  It weighs 53 lbs. and measures 27″ H x 19″ L x 13″ W.
Select Option
The Millennium M10 Stationary Oxygen Concentrator comes either will the Oxygen Percentage Indicator (OPI) feature or without. The OPI option also has a choice of with or without the UltraFill Connector. This connection allows the device to be used with the UltraFull Gas Transfill System. Select your option from the drop-down menu above.
M10600: Without Oxygen Percentage Indicator (OPI)
M10605: With Oxygen Percentage Indicator (OPI)
M10605-10: With Oxygen Percentage Indicator and UltraFill Connector
Specifications for Philips Respironics M10605-10 Millennium M10 Stationary Oxygen Concentrator – With OPI and UltraFill Connector
Dimensions & Weight

Height
27″
Depth
13″
Width
19″
Product Weight
53 +/- 0.5 lbs.

Performance & Operation

Oxygen Capacity
10 Liters
Oxygen Concentration
92 +/-4% at 1-2 and 8-10 LPM, 94 +/-2% at 3-7 LPM
Maximum Output Pressure
10 to 30 psig
Oxygen Flow Settings (LPM)
1 – 10 LPM
Temperature – Storage
-30 to 160 °F
Temperature – Operating
55 to 90 °F

Power

Electrical Requirements
120V/60Hz (+/- 10%) V/Hz

Warranty

1 Year

Concentrator Type

Concentrator Type
Home Oxygen Concentrator
The limitless flexibility of VibraGenix means it can be applied to virtually
any health goal or disease you can imagine.
Trusted by experts and influencers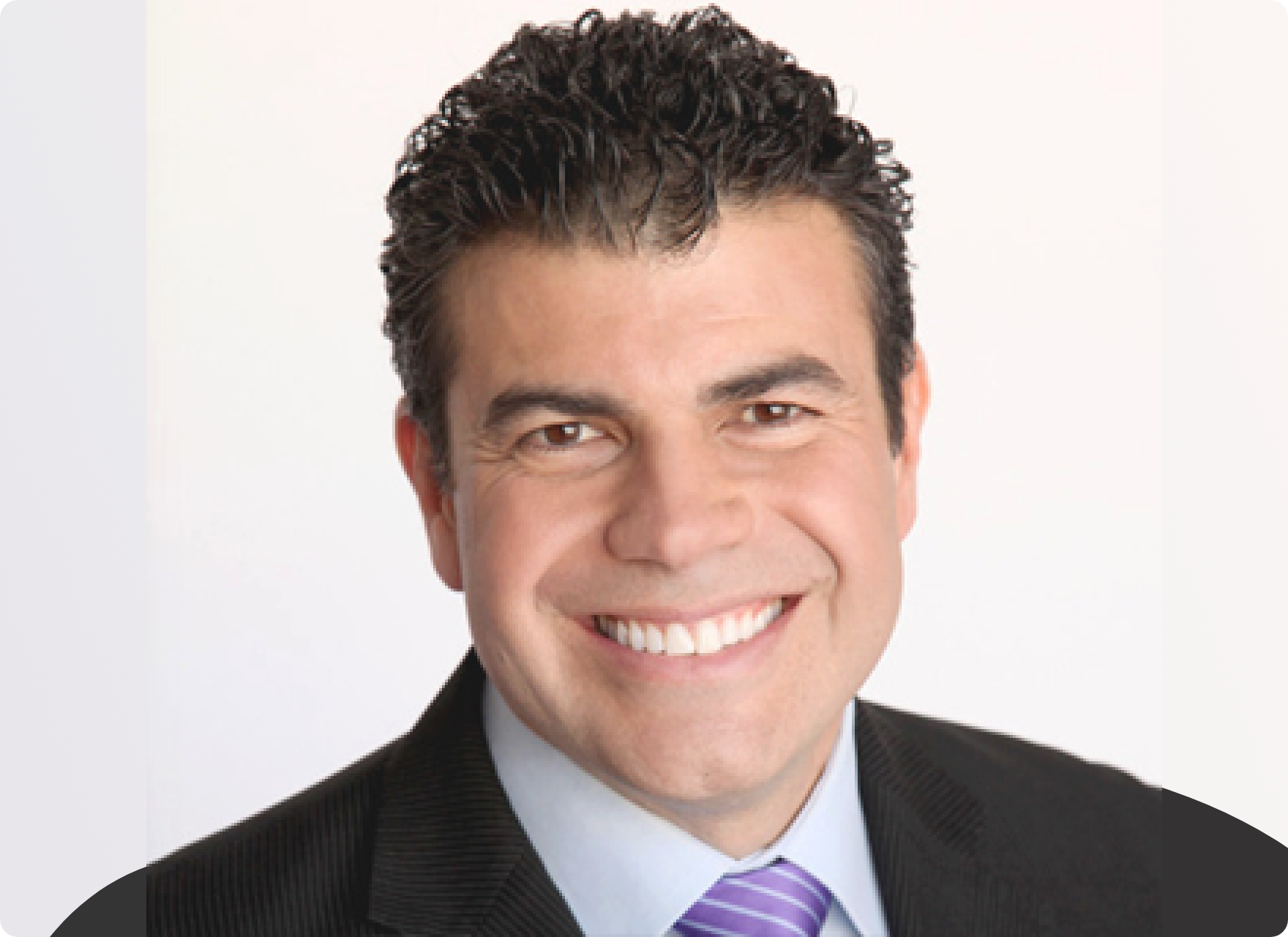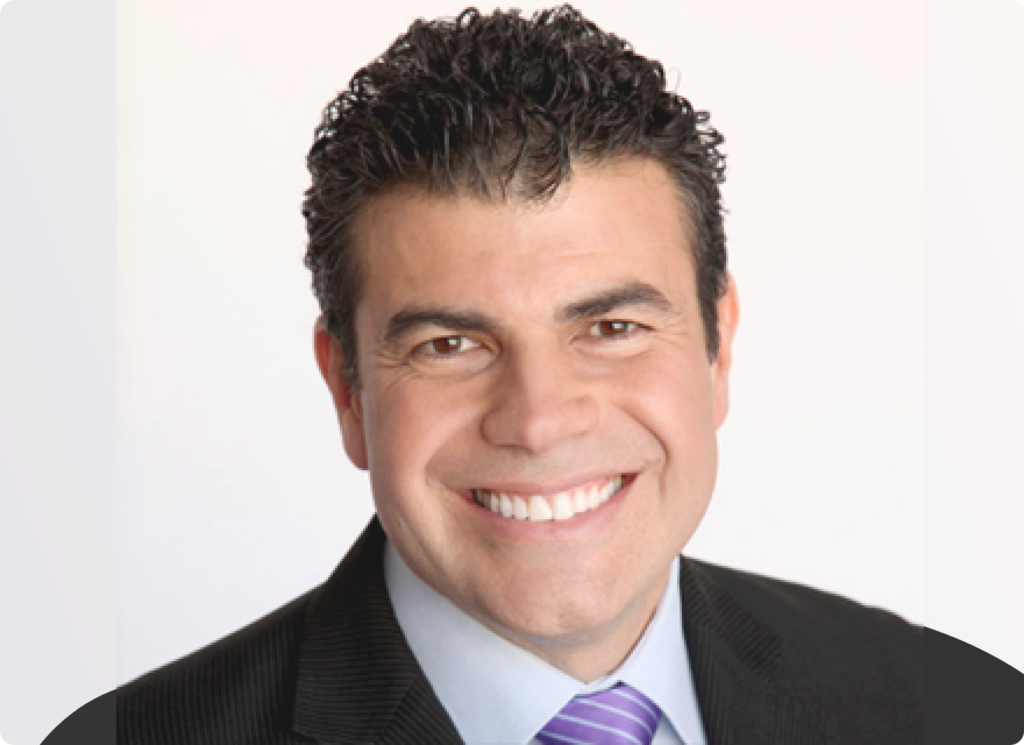 "I wish I had this technology earlier
because I know it would have made a
tremendous change in my patients progress and of course my practice."
Something about Fab Mancini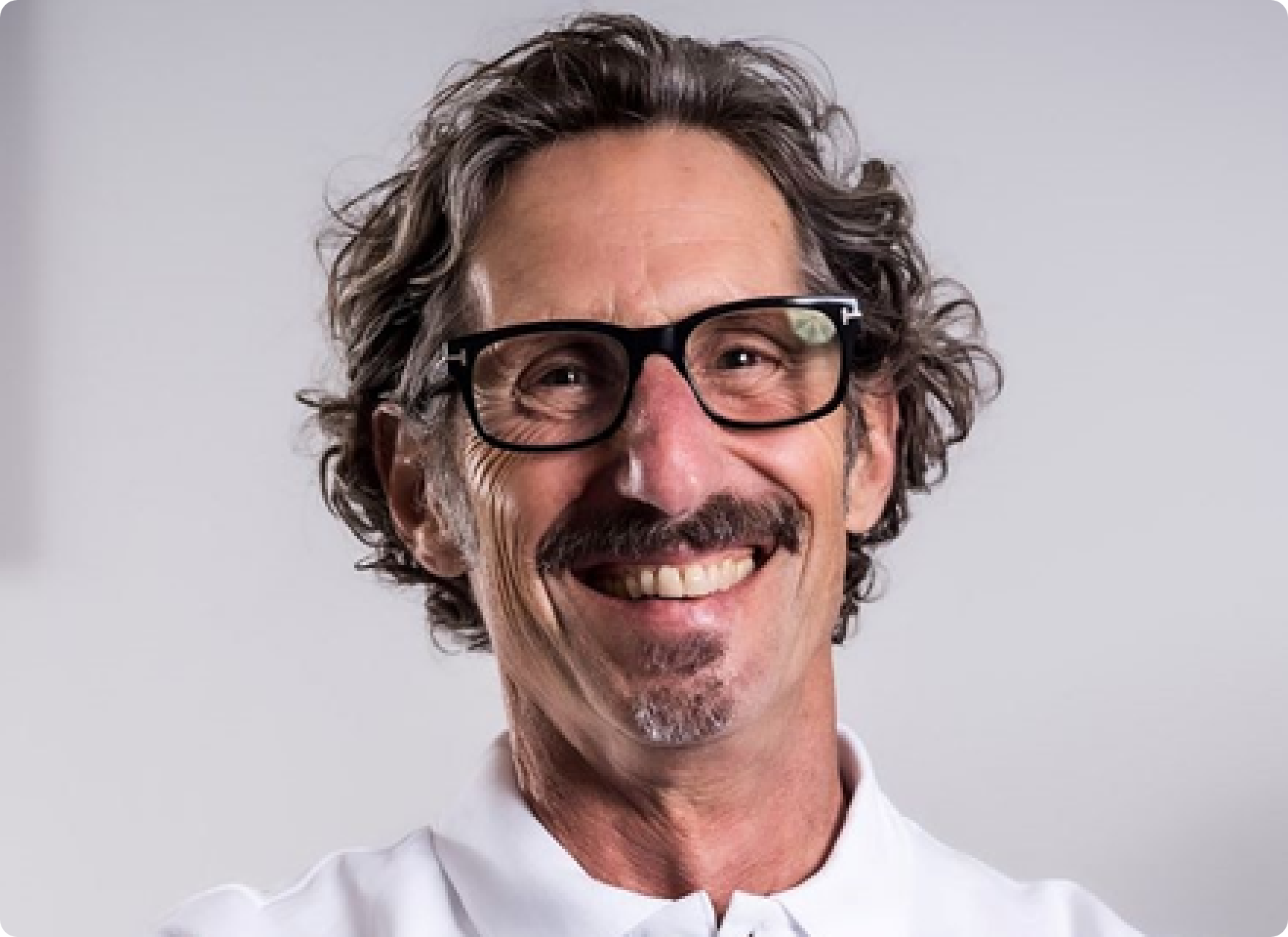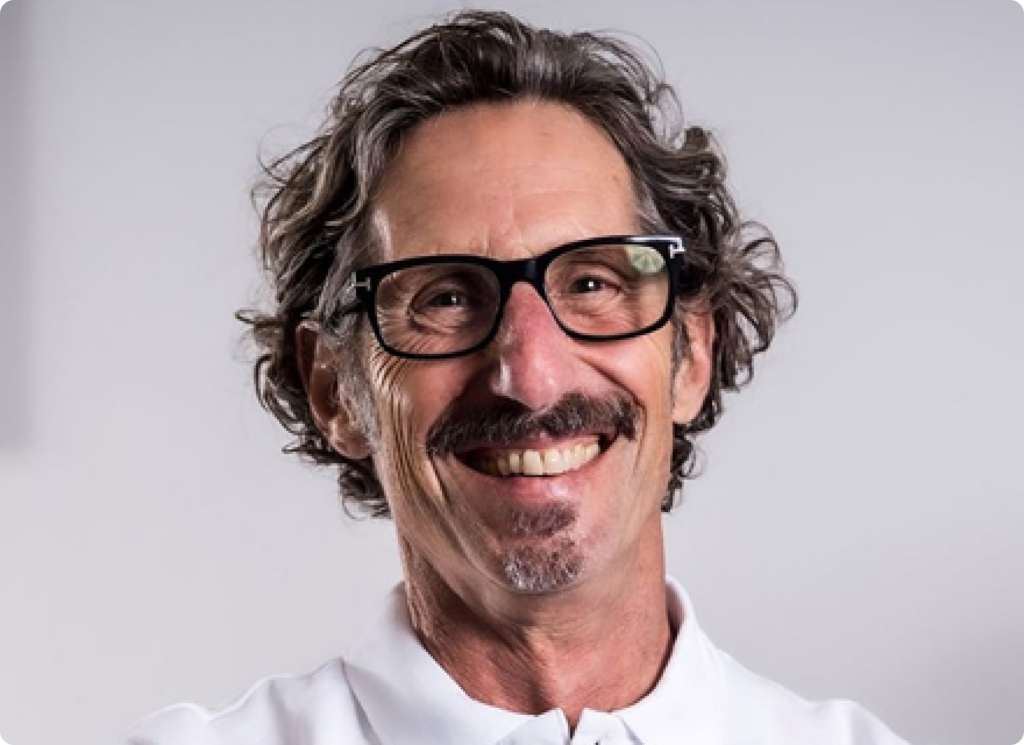 "I have so much variety that I can do
with this machine that patients really
understand the benefit and look
forward to using it."
President of ACA Rehabilitation Council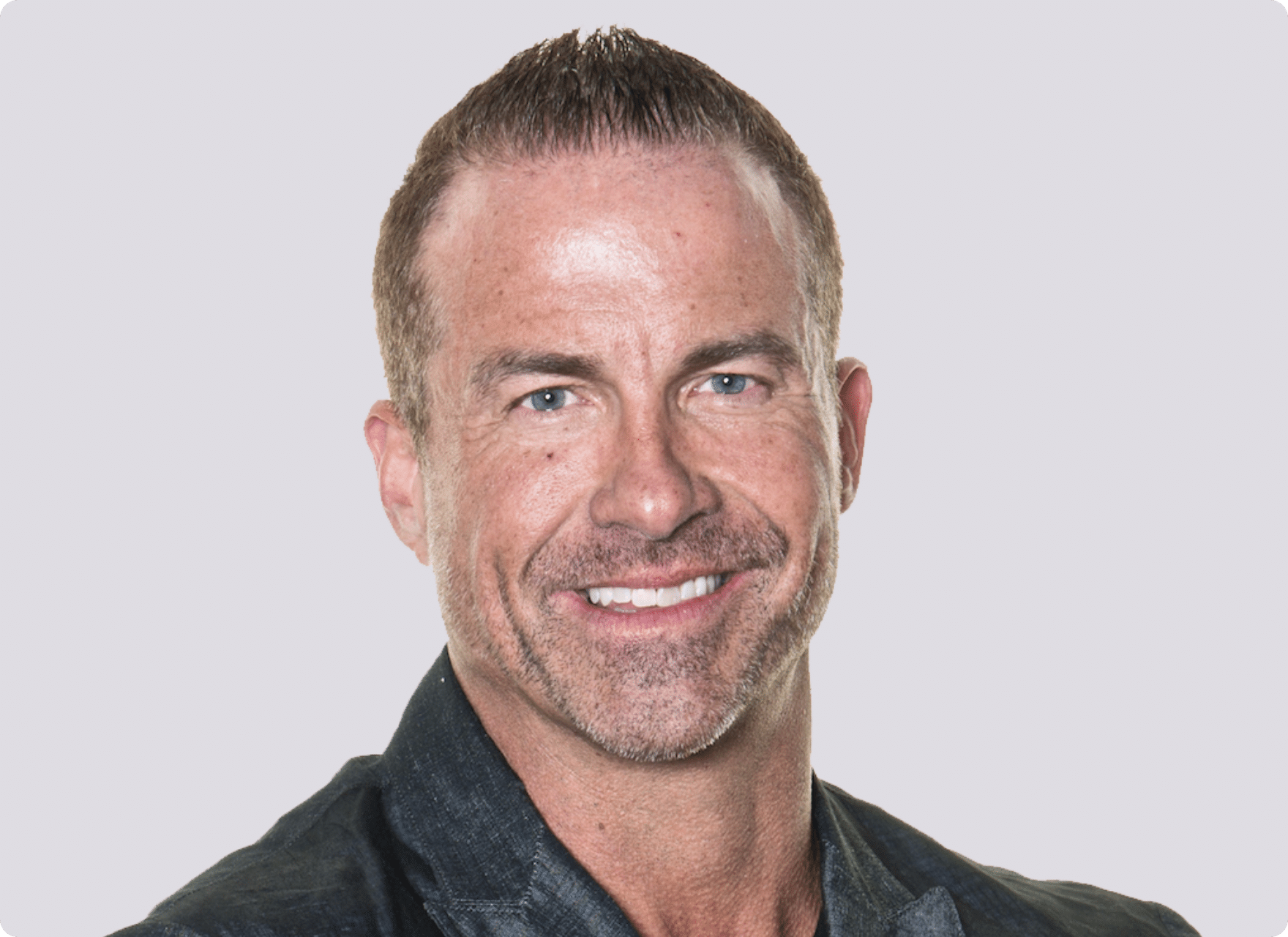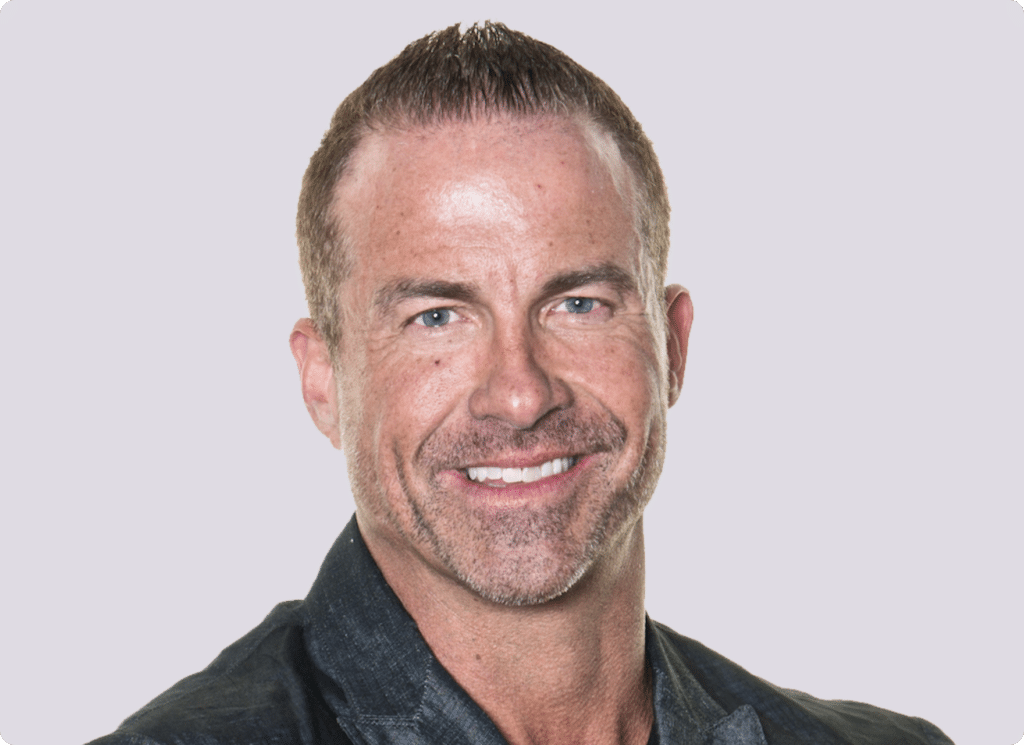 "I felt my body go into Theta without
really focusing. It's truly the most
amazing device I've ever experienced
in my entire life"
Where you can use VibraGenix
Consectetur adipiscinm tincidunt at id diambulum tempus facilisis viverue habitant morbi tristique senectus et netus.